Travel inspires and enhances lifestyle and design choices at home.
It's about translating travel experiences and luxury to daily life while
maintaining healthful habits that allow for some decadence.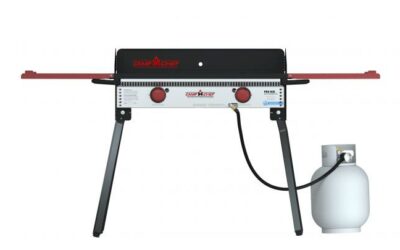 If you are a foodie that likes to camp and be outside, I have the perfect outdoor cooking system for you. It's the Camp Chef Pro 60X and it can do just about anything. I've been using it for about three weeks and I'm in LOVE with this stove and wondering how I've done...
read more