Travel inspires and enhances lifestyle and design choices at home.
It's about translating travel experiences and luxury to daily life while
maintaining healthful habits that allow for some decadence.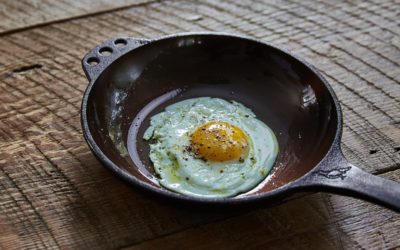 Did you know that there is an ideal egg pan that is non-stick and non-toxic? The Smithey Skillet No. 8 cast iron skillet is the ideal egg pan. What's ideal? A pan that won't leach dangerous chemicals into your food while allowing your eggs to slide around without...
read more