Travel inspires and enhances lifestyle and design choices at home.
It's about translating travel experiences and luxury to daily life while
maintaining healthful habits that allow for some decadence.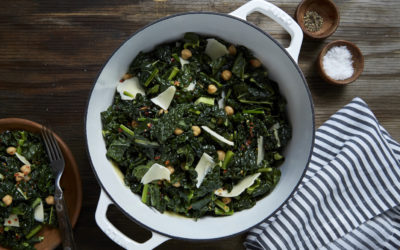 I've been obsessed with cast iron cooking for three months. My food has never been better and somehow I'm under budget on my groceries. As someone who spends an insane amount of money on groceries, this is meaningful. We've been eating fairly healthy and homemade, and...
read more