Travel inspires and enhances lifestyle and design choices at home.
It's about translating travel experiences and luxury to daily life while
maintaining healthful habits that allow for some decadence.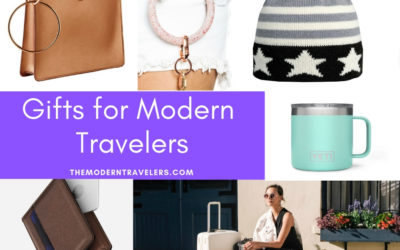 Here are my picks for holiday gifts for travelers, adventurers and those enjoying home sweet home. Hope you all have a season filled with Comfort and Joy! The O-Venture Rose Gold Big O Bracelet Bag & Coordinating Key Ring is something festive for the modern...
read more