Travel inspires and enhances lifestyle and design choices at home.
It's about translating travel experiences and luxury to daily life while
maintaining healthful habits that allow for some decadence.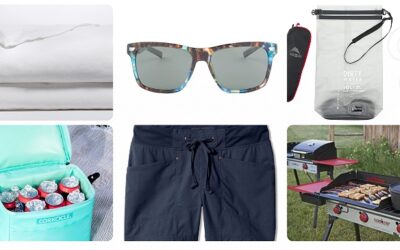 Happy Summer! Did you think it would ever get here? I was beginning to wonder, time has been moving so slow. Finally we get some great weather and time to spend outdoors with family and friends. If we are not vacationing, we are making our homes feel like a vacation....
read more