Travel inspires and enhances lifestyle and design choices at home.
It's about translating travel experiences and luxury to daily life while
maintaining healthful habits that allow for some decadence.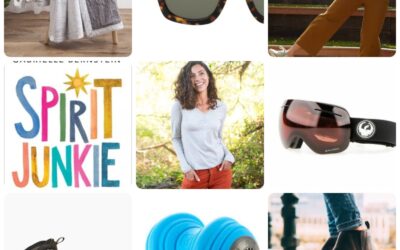 Spring is almost here guys! Who needs a little pick-me-up? I'm great until January, but when the holidays end, unless I'm traveling, I go into a bit of a slump. Time to do some upgrades, start gathering gear for spring and summer, and baby yourself a little bit. Here...
read more