Travel inspires and enhances lifestyle and design choices at home.
It's about translating travel experiences and luxury to daily life while
maintaining healthful habits that allow for some decadence.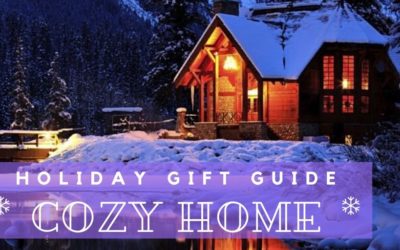 Part of the joy of travel is coming back to your cozy home sweet home. Gifts for travelers don't have to be all travel related, you want your loved ones to have a fabulous home too. Personally, I am equal parts traveler and homebody, just as obsessed with a beautiful...
read more