Welcome!
The Modern Travelers is a luxury travel blog focused on fabulous food,
beautiful hotels and adventure. We believe healthy living mixed with a little
decadence is good for the soul. Our detailed reviews will help you decide
where to stay, where to eat and what to do.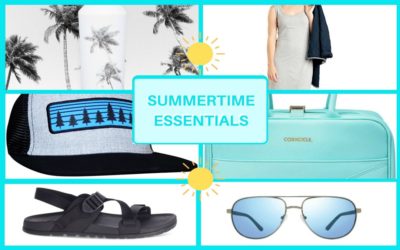 Are you ready for summertime? I'm so ready. It seems like we have been in limbo forever, with a long wet winter then the surreal "reality" we find ourselves in at the moment with COVID-19. It's weird, right? We travel junkies are having to get friendly with the...
read more