Welcome!
The Modern Travelers is a luxury travel blog focused on fabulous food,
beautiful hotels and adventure. We believe healthy living mixed with a little
decadence is good for the soul. Our detailed reviews will help you decide
where to stay, where to eat and what to do.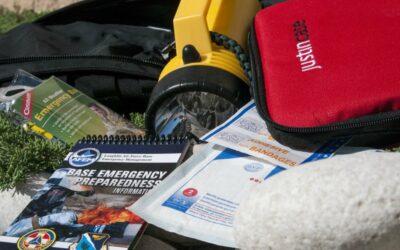 One great thing about being a camper is that you are automatically equipped for emergency preparedness to some extent. It's like a two for one, you buy gear knowing it will be fun and useful while camping and that it will also serve you should times get tough. I have...
read more