Welcome!
The Modern Travelers is a luxury travel blog focused on fabulous food,
beautiful hotels and adventure. We believe healthy living mixed with a little
decadence is good for the soul. Our detailed reviews will help you decide
where to stay, where to eat and what to do.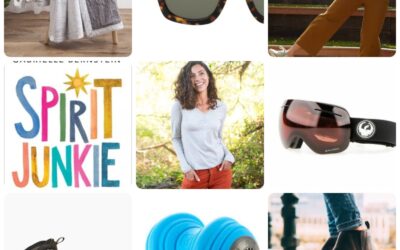 Spring is almost here guys! Who needs a little pick-me-up? I'm great until January, but when the holidays end, unless I'm traveling, I go into a bit of a slump. Time to do some upgrades, start gathering gear for spring and summer, and baby yourself a little bit. Here...
read more