Welcome to The Modern Travelers
The Modern Travelers is a luxury travel blog focused on beautiful hotels, wonderful local food, adventure and gear for all of the above.
We believe healthy living mixed with a little extravagance is good for the soul.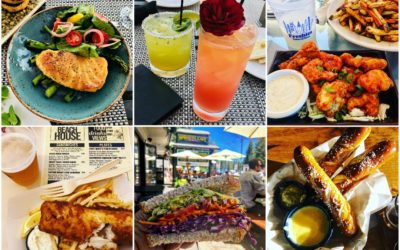 Lake Tahoe is known for its vast natural beauty and outdoor activities. But did you know it's also a wonderful destination for foodies? South Tahoe has a thriving, dynamic food scene. I just got back from four days of eating like a king, with magnificent views for a...
read more