Welcome!
The Modern Travelers is a luxury travel blog focused on fabulous food,
beautiful hotels and adventure. We believe healthy living mixed with a little
decadence is good for the soul. Our detailed reviews will help you decide
where to stay, where to eat and what to do.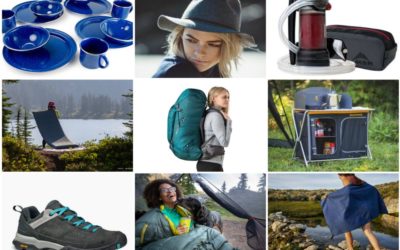 Happy Summer! How are you guys doing? 2020 is something else, right? Well there is one reliable antidote to stressful times, and that is nature. I've got some great new summer camping supplies & outdoorsy gear to get you inspired to get out there. This year it...
read more