Welcome!
The Modern Travelers is a luxury travel blog focused on fabulous food,
beautiful hotels and adventure. We believe healthy living mixed with a little
decadence is good for the soul. Our detailed reviews will help you decide
where to stay, where to eat and what to do.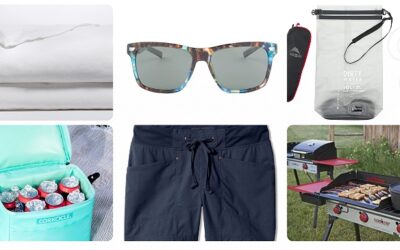 Happy Summer! Did you think it would ever get here? I was beginning to wonder, time has been moving so slow. Finally we get some great weather and time to spend outdoors with family and friends. If we are not vacationing, we are making our homes feel like a vacation....
read more