Welcome to The Modern Travelers
The Modern Travelers is a luxury travel blog focused on fabulous food, beautiful hotels and adventure. We believe healthy living mixed with a little decadence is good for the soul. Our detailed reviews will help you decide where to stay, where to eat and what to do.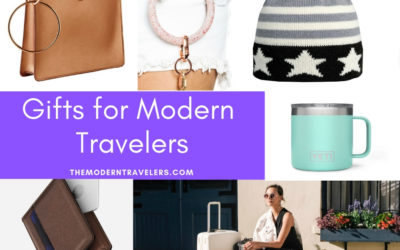 Here are my picks for holiday gifts for travelers, adventurers and those enjoying home sweet home. Hope you all have a season filled with Comfort and Joy! The O-Venture Rose Gold Big O Bracelet Bag & Coordinating Key Ring is something festive for the modern...
read more