Welcome to The Modern Travelers
The Modern Travelers is a luxury travel blog focused on gorgeous hotels, wonderful food, local adventures, the best gear, and a home that reflects beautiful experiences.
We believe healthy living mixed with a little extravagance is good for the soul.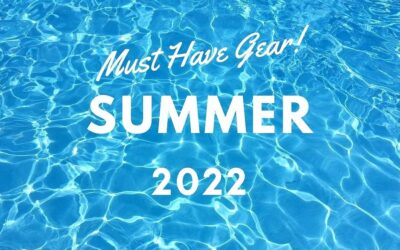 HELLO SUMMER! I've been yearning for summer since January have you? Though summer doesn't officially start for another 20 days, you can gear up now with all the clothing and supplies you need to make the most of your summer adventures.* This post contains affiliate...
read more