Welcome!
The Modern Travelers is a luxury travel blog focused on fabulous food,
beautiful hotels and adventure. We believe healthy living mixed with a little
decadence is good for the soul. Our detailed reviews will help you decide
where to stay, where to eat and what to do.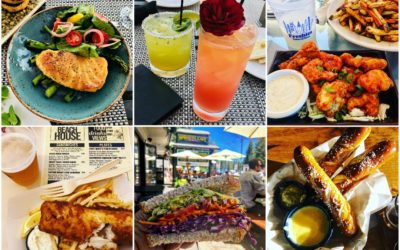 Lake Tahoe is known for its vast natural beauty and outdoor activities. But did you know it's also a wonderful destination for foodies? South Tahoe has a thriving, dynamic food scene. I just got back from four days of eating like a king, with magnificent views for a...
read more