Welcome!
The Modern Travelers is a luxury travel blog focused on fabulous food,
beautiful hotels and adventure. We believe healthy living mixed with a little
decadence is good for the soul. Our detailed reviews will help you decide
where to stay, where to eat and what to do.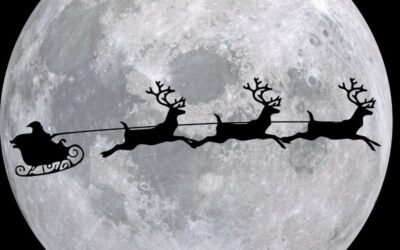 Happy Holidays Guys! I'm feeling the spirit more than ever as I cling to tradition for dear life. Know what I mean? I'm so excited for Christmas and all the familiar smells, twinkling lights, and Christmas movies. This year my gift guide reflects a few things...
read more