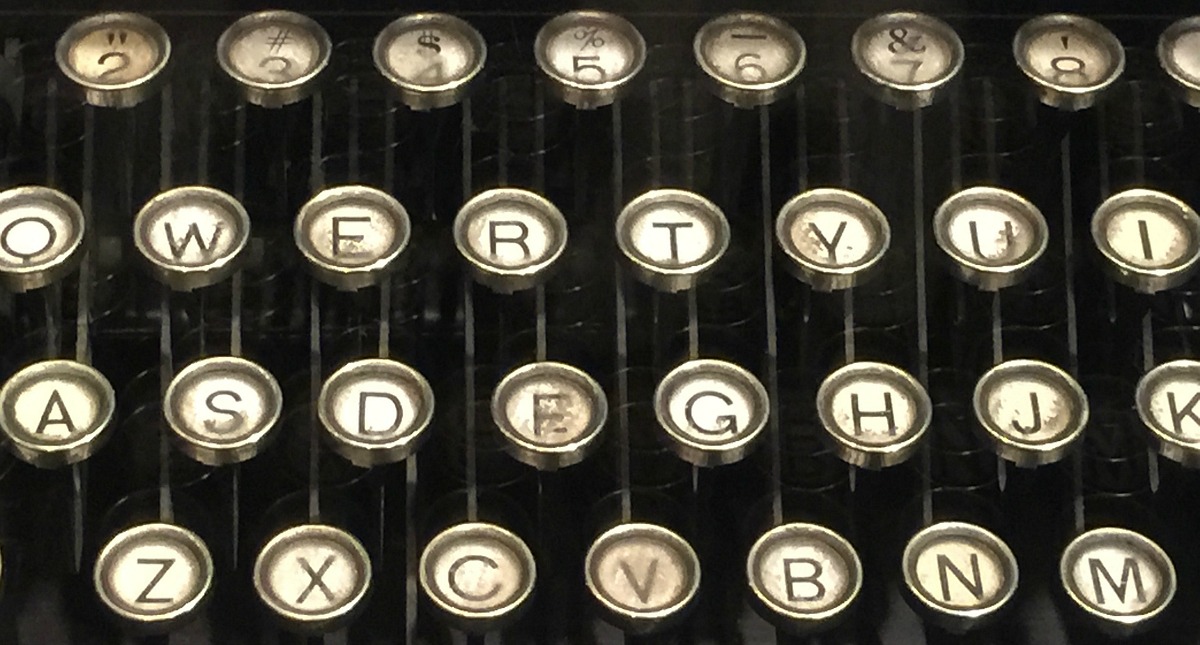 Work With Me
I am a freelance writer and blogger.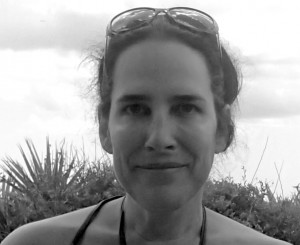 Get Featured on The Modern Travelers
I partner with luxury hotels, tourism boards, restaurants, cafes, tour companies and brands pertaining to travel. I share details of my adventures on social media during and after my trip.
This blog is about my personal travel experiences, so I only write about places and properties that I have visited and love.
Hire Me
Need an article? An expert source on luxury travel? I'm available for writing gigs and interviews related to travel. Here are samples of my work:
Christmastime in Europe – AAA EnCompass
Sleeping Lady Mountain Resort – RootsRated
4 Best Luxury Hotels in Vancouver – A Luxury Travel Blog
The New Charms of Old Victoria – AAA EnCompass
6 Ways to Enjoy Craft Beer in Denver – A Luxury Travel Blog
Leah DeAngelis is a fantastic writer that takes her readers into a whole new world. She paints incredible pictures and makes you feel like you are experiencing the places, smells, and sights she writes about.
~Norm Karl S.
Some Brands I Have Worked With