You know the feeling when you see something so beautiful and
raw it breaks your heart a little bit? That's Iceland.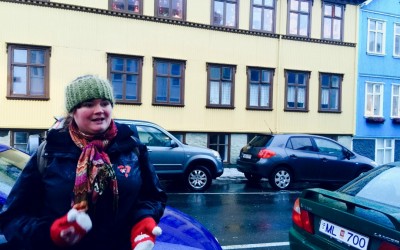 If you have been researching Iceland and Reykjavik, then I'm certain you have come across the website, I Heart Reykjavik. It's the brainchild of Auður Ösp and is essential reading before going to Iceland. One of my favorite things to do in a new city is take a walking...
read more
subscribe to my newsletter