Teva has come out with new Ember Mocs for fall, including a totally new Teva Ember design called the Lace. These are so comfortable, they are like slippers you can wear out. I have worn them on a boat whale watching, I've worn them around town while traveling and I've used them as an après-outdoor activities shoe.
Teva Ember Moc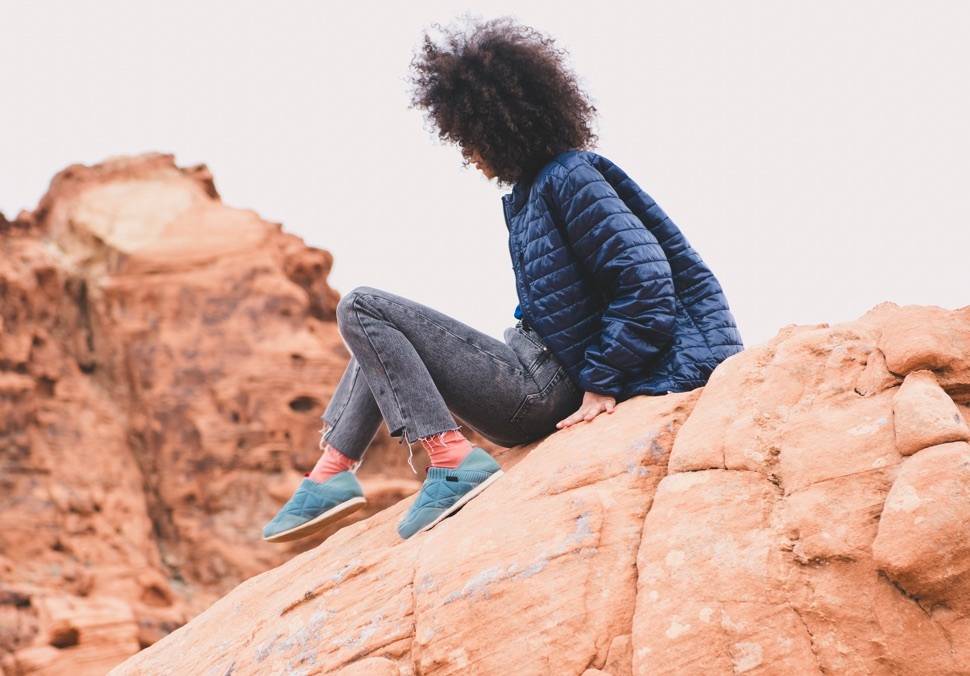 The Ember Moc doesn't have a ton of arch support, but it works. I'm picky about arch support, so I don't know how they did  that, but I am loving them. They are also wonderful for travel because they are super light and packable. I love the simplicity, and I actually got compliments on them. I think they're cute, but they are not your "cute fashion" shoe, you know what I mean? People are responding to them thought, happily. Yay comfort!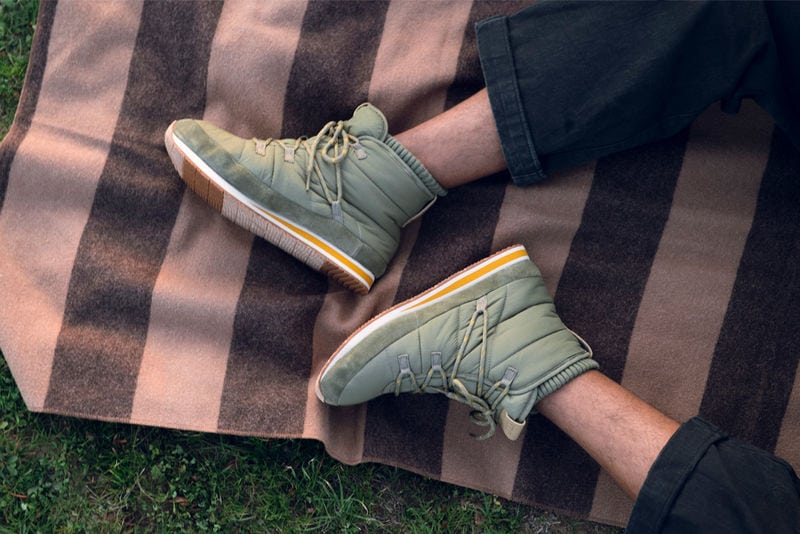 Teva Ember Lace
The new Ember is the Ember Lace. Its' more of a bootie, and it provides some warmth around the ankles. It's amazing to me what a difference that makes for your body temperature. These are also a little more customizable with fit because of the laces.
Both shoes come in fun colors. I'm boring with loving the black, but they match all my stuff and are low profile.*Disclosure: Affiliate links below. As an Amazon Associate I earn from qualifying purchases at no extra cost to you, if you purchase via one of these links, thank you, this helps keep my website running!

Like it? Pin it!