Spring is almost here guys! Who needs a little pick-me-up? I'm great until January, but when the holidays end, unless I'm traveling, I go into a bit of a slump. Time to do some upgrades, start gathering gear for spring and summer, and baby yourself a little bit. Here is a random mix of fun spring must have goodies to perk you up! *Disclosure: Affiliate links below. I earn from qualifying purchases at no extra cost to you, if you purchase via one of these links, thank you, this helps keep my website running!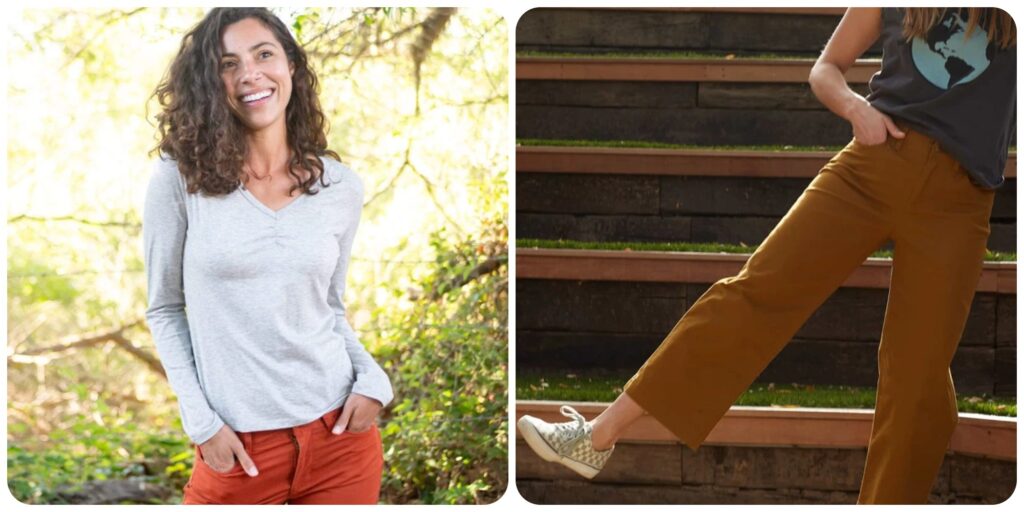 Toad&Co Spring Pieces
Toad&Co is my favorite clothing company because they use organic and eco friendly materials to create clothing that is extremely comfortable, versatile and durable. With a few pieces, you have a ton of outfits since they mix and match wonderfully, making them ideal for travel and every day wear.
Look at this gorgeous Rose Long Sleeve Tee. That little bit of ruching detail really makes it. Wear it with skirts, jeans, dress it up or down. It is so soft and comfy, I want one in every color. I hope it becomes one of their classic pieces like the ever-awesome Marley Tees.
Another piece I strongly recommend is the new Earthworks Wide Leg Pant. They fit like a dream, have a lot of give for comfort, and they are so soft and comfortable. This is what I love about Toad. You can be super cute and fashionable, and feel like you are wearing pajamas. Also–no toxic chemicals to leach into your skin and the environment!


Vasque Breeze for Men
These Vasque Breeze WT GTX boots for men are excellent cold weather hiking boots. My son, who is not even a boot guy, loves them. They kept his feet warm in snow, but weren't hot in warmer the weather we get this time of year. He says they are comfortable and had great stability on ice and on the trail. They run true to size.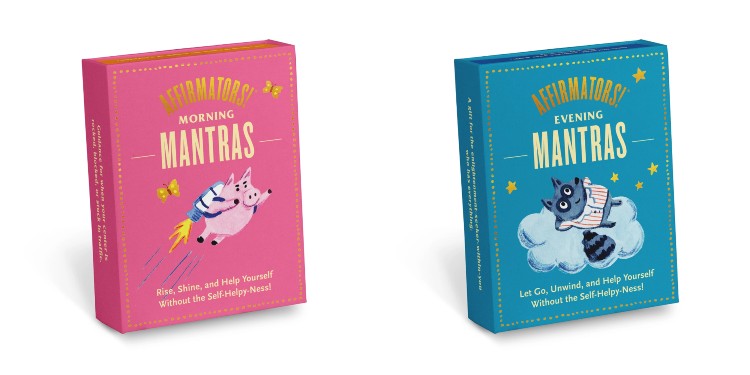 Affirminators
Here's something fun. Affirmation cards with a sense of humor. If you're making an Easter basket for someone, this would be a fun thing to include. Positive messages when you wake up with Morning Mantras and a happy thoughts before bed with Evening Mantras. I love the cute illustrations too.

Kodiak Peyto Chelsea Boot
I've only recently discovered Kodiak, but look at these crazy cute ankle boots! Aren't they cool? I love a low boot, and these are a match-everything style that is perfect for travel and daily wear. At first I thought they didn't have enough arch support (I like a lot) but after wearing them all day long and feeling great, I think they are fine. No break-in time either! They actually put a little spunk in my step! Peytos come in three different colors and won't  add a lot of heft to your suitcase. I find they run true to size.




TriggerPoint CHARGE Vibe Massager
This winter I told you about the TriggerPoint Massage Gun which is great for pin pointing the exact place that needs release, and now I want to introduce you to the CHARGE Vibe Massager if you don't already know about it. Since Covid, a lot of us have not been keeping up with our therapeutic massage and chiropractic appointments. You can have a few tools at home that will help with recovery time post work out and general maintenance. The CHARGE has an ingenious design that conforms to your body. It fits my knee like a glove to give relief (meniscus issues), loosens my neck, and soothes my rotator cuff. It recharges via USB and holds a charge for a good month or more. Very impressed with this and highly recommend!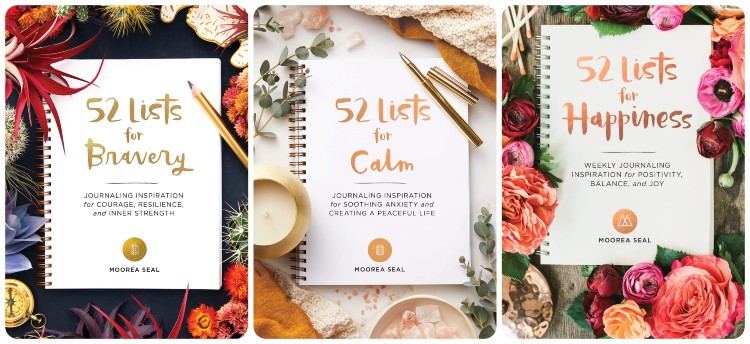 52 Lists
I can't get enough of the 52 Lists series by Moorea Seal. They were in my Holiday Gift Guide as meaningful gifts, and they continue to be favorites. They are inspiring, energizing and just plain fun to do. Who couldn't use some Bravery, Calm and Happiness right now? Each list offers prompts to help you sort out different aspects of all of the above. There is something so comforting about making lists, and these books make it extra beautiful and more specific.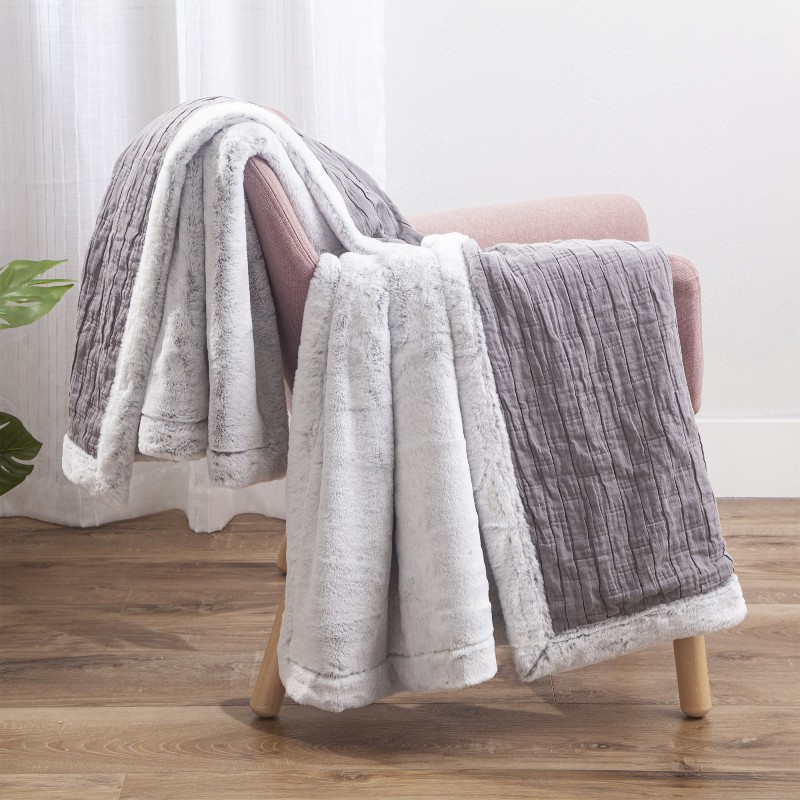 Allied Home Bedding
Cozy up with the Cuddle Soft Reversible Throw. Look how beautiful this is! It has a textured linen look on one side and butter soft faux fur on the other. It's every bit as luxurious and cuddly as it looks in the photos and then some. Pretty much my idea of the perfect throw. I wish they would make an entire bed set like this–comforter or duvet and shams. Maybe they will some day.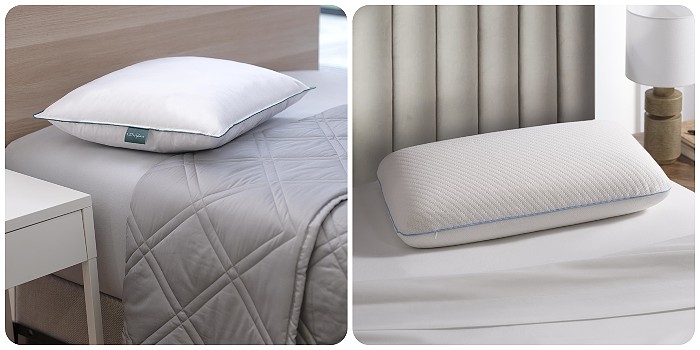 Allied has also come up with some innovative ideas for better sleep. Check out this CBD Infused Pillow that is supposed to help you sleep by releasing Cannabidiol to ensure more restful sleep. I also like this Bio Based Eco Friendly Foam Pillow which is designed for ideal head and neck alignment.


Dragon Eyewear
Need some new eyewear? Check out Dragon's Waverly Sunglasses, aren't they fun? They make good everyday sunglasses that  block UV light and look fabulous. I love the chunky frame. Can you picture yourself wearing these at the beach? I can! If you are still doing snow sports, and I know a lot of you are, have you tried Dragon Goggles like these PXV2s? They come with a spare lens and the fit is comfortable. They are helmet compatible with an anti-fog lens.
This is my first introduction to the brand, They use eco friendly materials like repurpose plastic bottles–five in each frame–while working with surfers and snowboarders to accommodate all the details they need.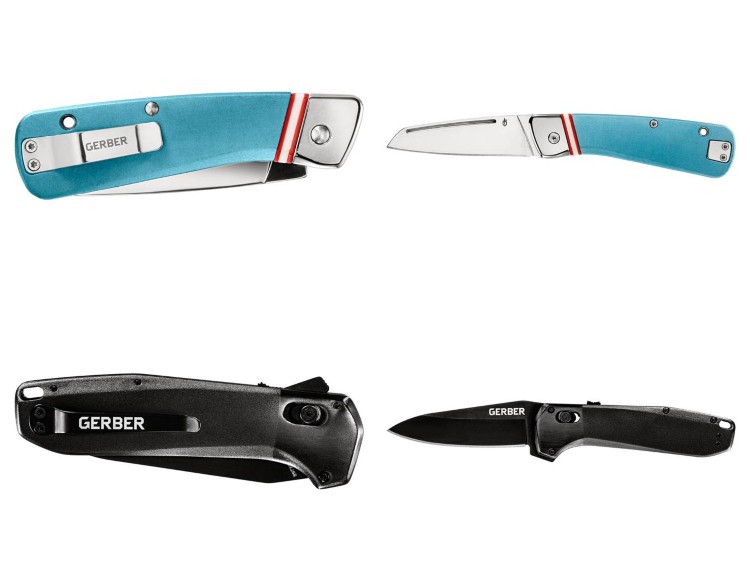 Gerber Pocket Knives
Gerber has a ton of new pocket knives right now, and some really pretty ones. My son has taken a big interest in them lately, he takes every opportunity to use them. I think everyone needs a beautiful pocket knife and you'll find so many to chose from, like this great looking blue Straightlace or the sleek black Highbrow. Aren't they cool? They feel really good in your hand, are well made, and come in handy in everyday life.




Comfort Reading
People are still having a hard time with lockdown anxiety. Besides beefing up your creature comforts, exercising and eating healthy, you can also consume supportive reading material that goes a long way to comfort and inspire. Own Yourself and Anxiety Free With Food (what you can eat to reduce anxiety and stress) pinpoint actionable things you can do right now to support your mental health while Super Attractor and Spirit Junkie Card Deck are more about what you are creating for your future.
I like a broad approach and I like the idea of touching on different angles to provide immediate support while also looking to a bright future and how you are going to create that. Those Spirit Junkie cards are really nice for quick uplifting and you can put them around the house as positive reminders of good times ahead.

Like it? Pin it!