Need a travel bowl for Fido? Check out these cool SiliPint Straight Up Aqua-Fur Dog Bowl. It's unbreakable and comes in different colors (I love the Arctic Sky Blue) and is perfect for travel and outdoor adventures.
This bowl collapses into itself and folds up nice and compact. You can squeeze it and make it pour non-consumed contents back into its original container for later.
If you turn it inside out, it becomes a two liter bucket with handles. How cool is that? Find the Silipint Straight Up Aqua-Fur Dog Bowl HERE.
If you want a more structured bowl that is less flimsy but does not collapse, check out the Squeeze-a-Bowl which I think also makes a great dog bowl for travel and adventure.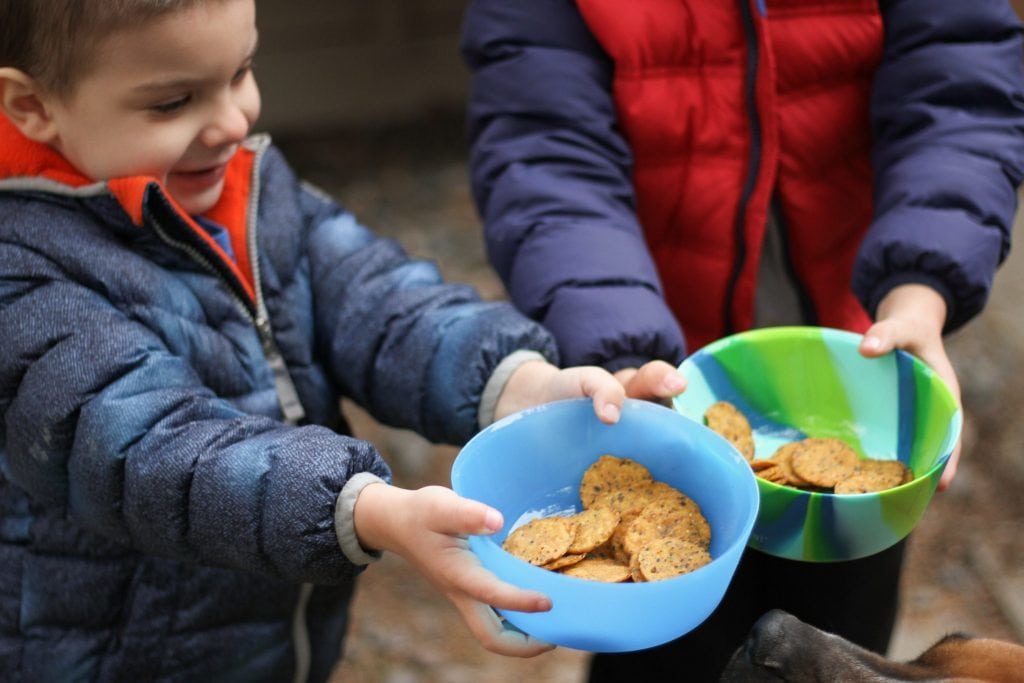 I love the fun colors and patterns Silipint comes up with. The Arctic Sky is a dreamy, swirly blue that is so soothing to look at right now in this summer heat. You can get non-dog items in this color, like this pint glass.

Like it? Pin it!