Holy Cow, Sanuk is knocking it out of the park for me this summer. First it was the Chiba Quests (which I just wore horseback riding by the way) and now I'm swooning over the new Sanuk Yoga Sling Cruz. I strongly recommend both because they are comfortable, lightweight and extremely packable.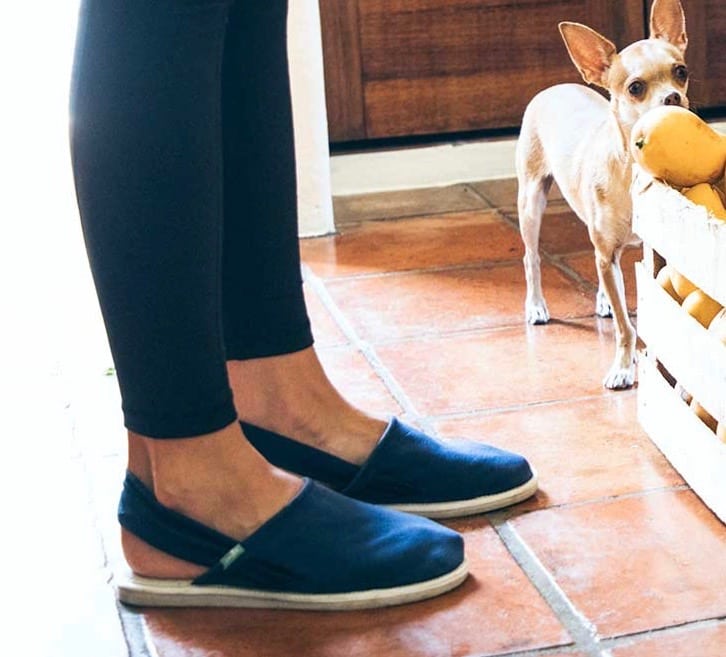 The Sanuk Yoga Sling Cruz has the sole of a yoga mat (though I think they feel thicker) and a soft upper with a sling back to keep it on your foot. They are so comfortable. And they match everything from skirts, dresses, leggings and capris.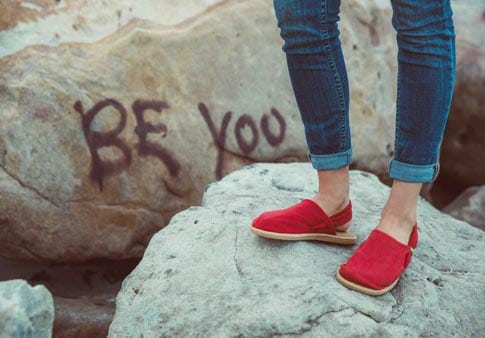 I wore them on a recent Oregon Coast trip and loved them, they're going on all my trips now. They are so easy, so low maintenance, you just slip them on and off and enjoy the high comfort level while you're wearing them. They feel like slippers. No, they don't have arch support (which I normally want in spades), but they work. I don't know how Sanuk did it. Disclosure: Affiliate links below. As an Amazon Associate I earn from qualifying purchases at no extra cost to you, if you purchase via one of these links, thank you, this helps keep my website running!

Like it? Pin it!