Don't you love to discover new things when you're traveling and then bring them home so you can relive it over and over? Well, I couldn't bring the Spa at Hotel Valley Ho back home with me, but I did get my hands on the lotions and potions they use for my favorite spa treatment, the Hammam. Of all the spa treatments I've ever had, this one made me seek out the products they used because I wanted to have those aromas in my house, I wanted to feel that bliss again.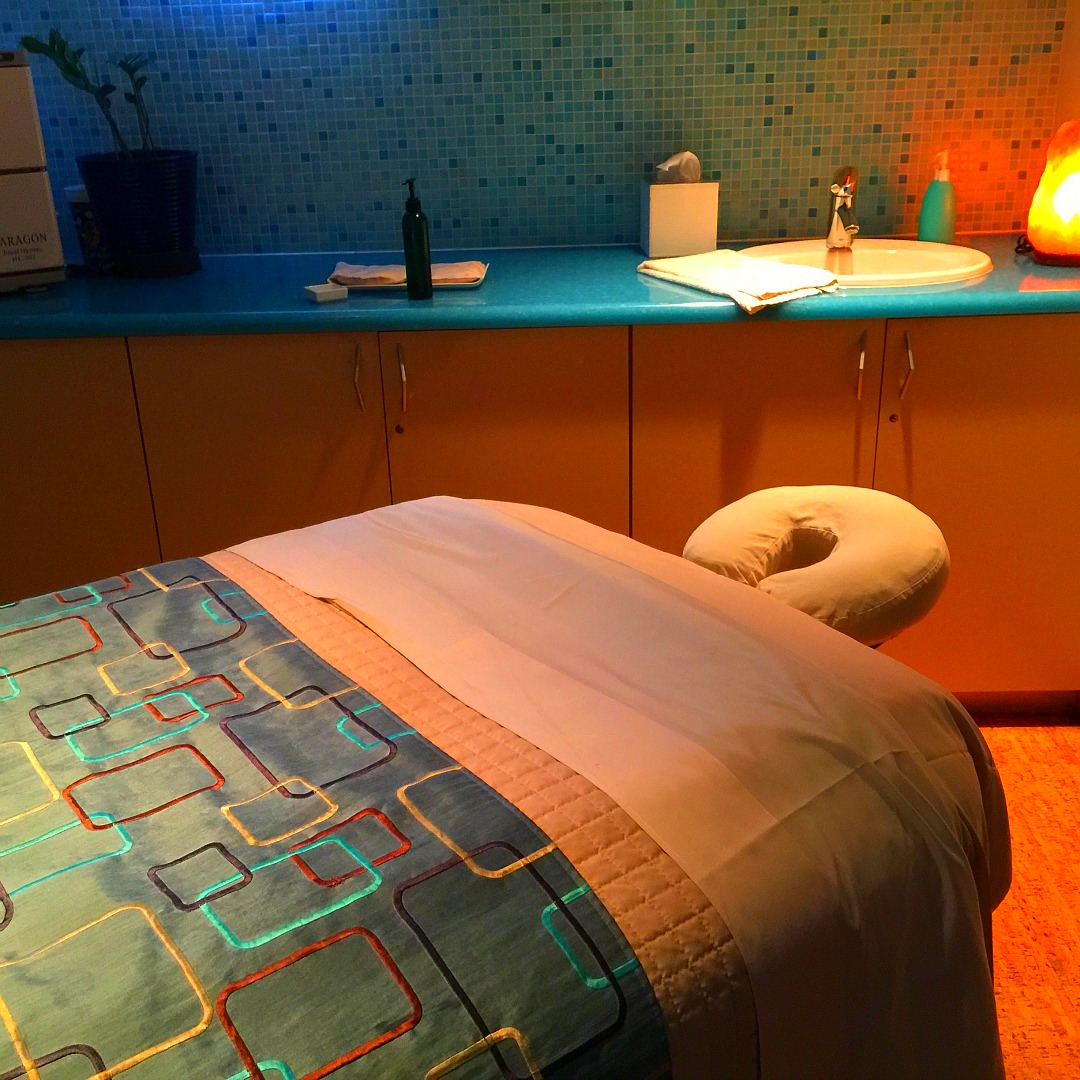 They use Red Flower at Valley Ho throughout the hotel, but the Hammam is seriously nectar of the gods. It's crazy awesome. You can't recreate the entire experience of that treatment at home, but with the products they use, you can enjoy the smells, textures, and luxury at home.
The Hammam is a thousand-year old Turkish ritual meant to "draw deep impurities from the body and detoxify for a euphoric lightness of being." Euphoric is the perfect word for it.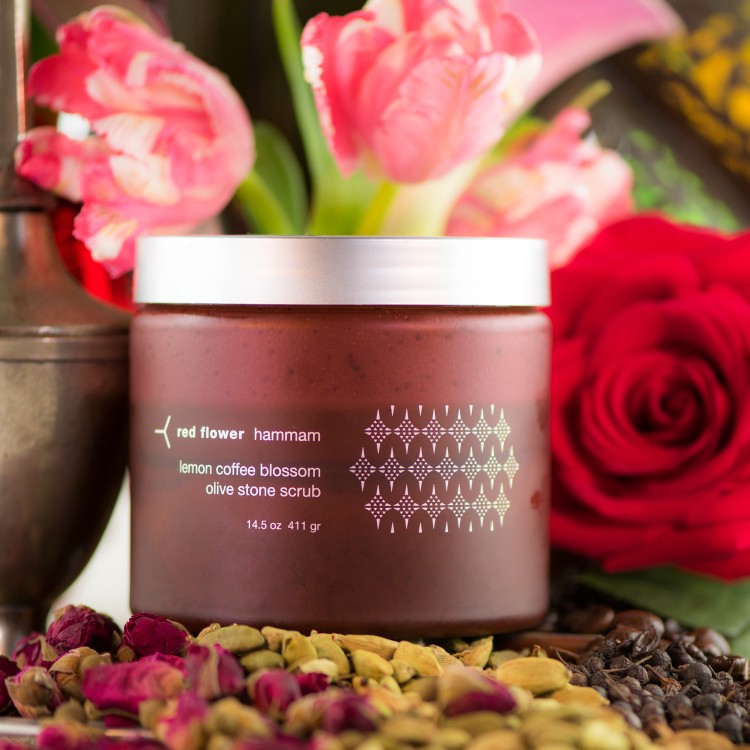 My favorite product in the Hammam Set is the Lemon Coffee Blossom Olive Stone Scrub. This is the most divine scrub I've ever encountered, it is earthy and simultaneously calming and invigorating. If you like coffee, you will love this. It smells so delicious and feels wonderful on your skin, leaving it soft and silky and smelling great. It's one of the best blends on the planet I think, and has a layered, complex scent. I am not a perfume person, I pretty much despise synthetic perfume because it gives me migraines, so if you are sensitive to chemicals and scents, you will probably be just fine with this. If you try one new body product this year, I recommend this.
You can give yourself the entire Hammam treatment at home by showering first with the scrub, then following through the steps in the set which includes moroccan mint tea silt purifier, jasmine rose rhassoul clay polish, orange quince steam skin mist, cardamom amber oil, tangerine fig butter creme, and neroli cypress high atlas mineral soak. Find the Red Flower Hammam Set HERE.

Like it? Pin it!