Meet the new OOO Carry-On by OOO Traveling. This Carry-On is special because it has a built in charger that charges your devices on the go. OOO luggage (Out Of Office Traveling, pronounced 'O') is designed to be durable, functional, beautiful and affordable.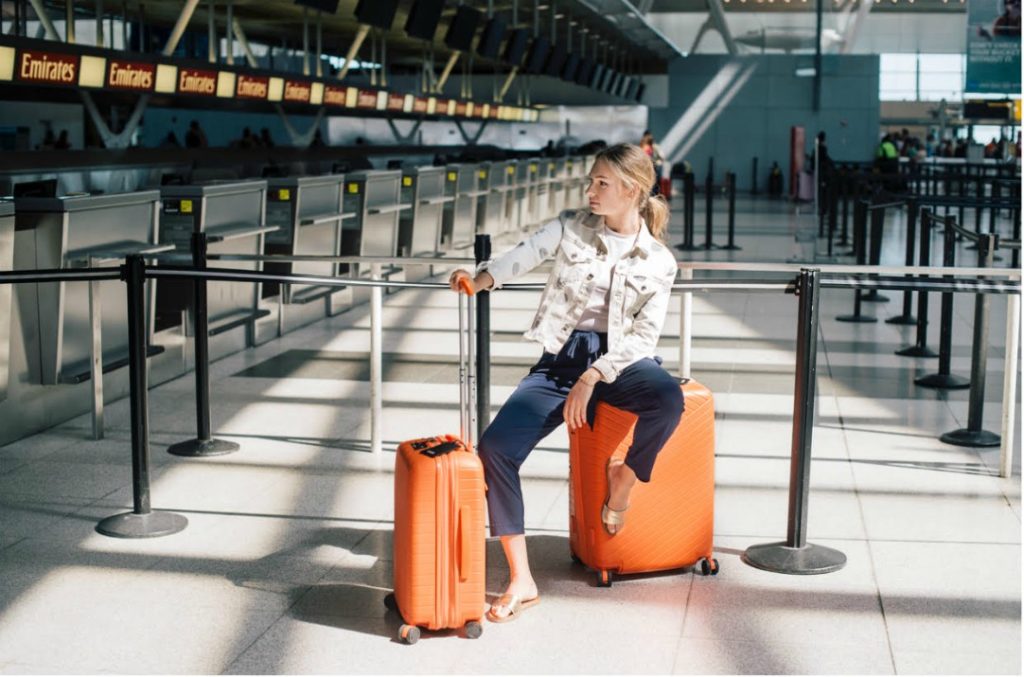 I found my carry-on to be all of those things, and I especially appreciate the design. The pattern is beautiful, and it's just refreshing to see a new style that offers a function I haven't tried yet. It is nice to have the charger integrated into my luggage. I always travel with power banks, but this gives me a backup. It's also nice for when you travel with a teenager who is always connected and often needs battery power.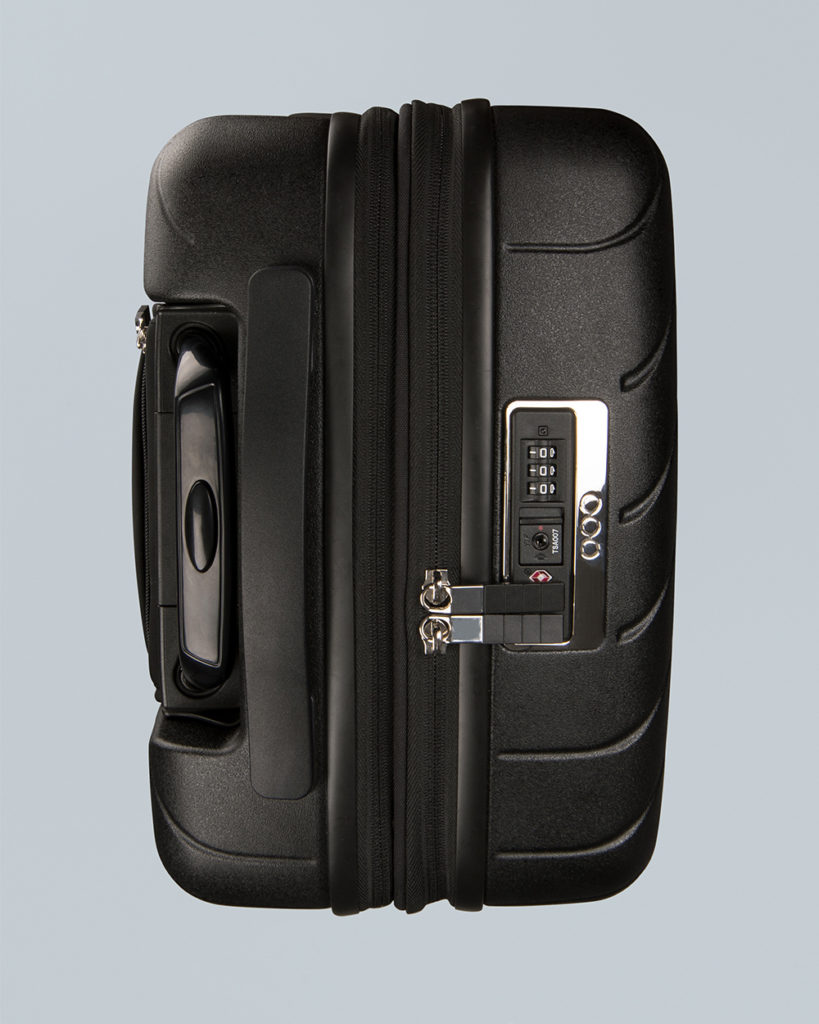 The whole bag is quality, from the zipper pouch organization inside, the easy to use built-in TSA approved locks to the comfortable handle and maneuverable wheels. The polycarbonate shell makes the bag tough, and it is expandable, a feature I pretty much can't travel without. Somehow I always have more stuff to pack on the way home, and this accommodates that. It comes in several colors and for a carryon, I almost always choose black. Find the new OOO Carry-On by OOO Traveling HERE.
Like it? Pin it!