It's so fun giving gifts to like minded travelers because it's easy to give them something they'll love. They either want experiences (plane tickets, restaurant certificates, etc), gear (see my gear related gift guide HERE), or luxury items that they've experienced on their travels. That is what this gift guide is about. Sometimes you would really love to have something, but wouldn't buy it for yourself. Here are some ideas for luxe holiday gifts for travelers.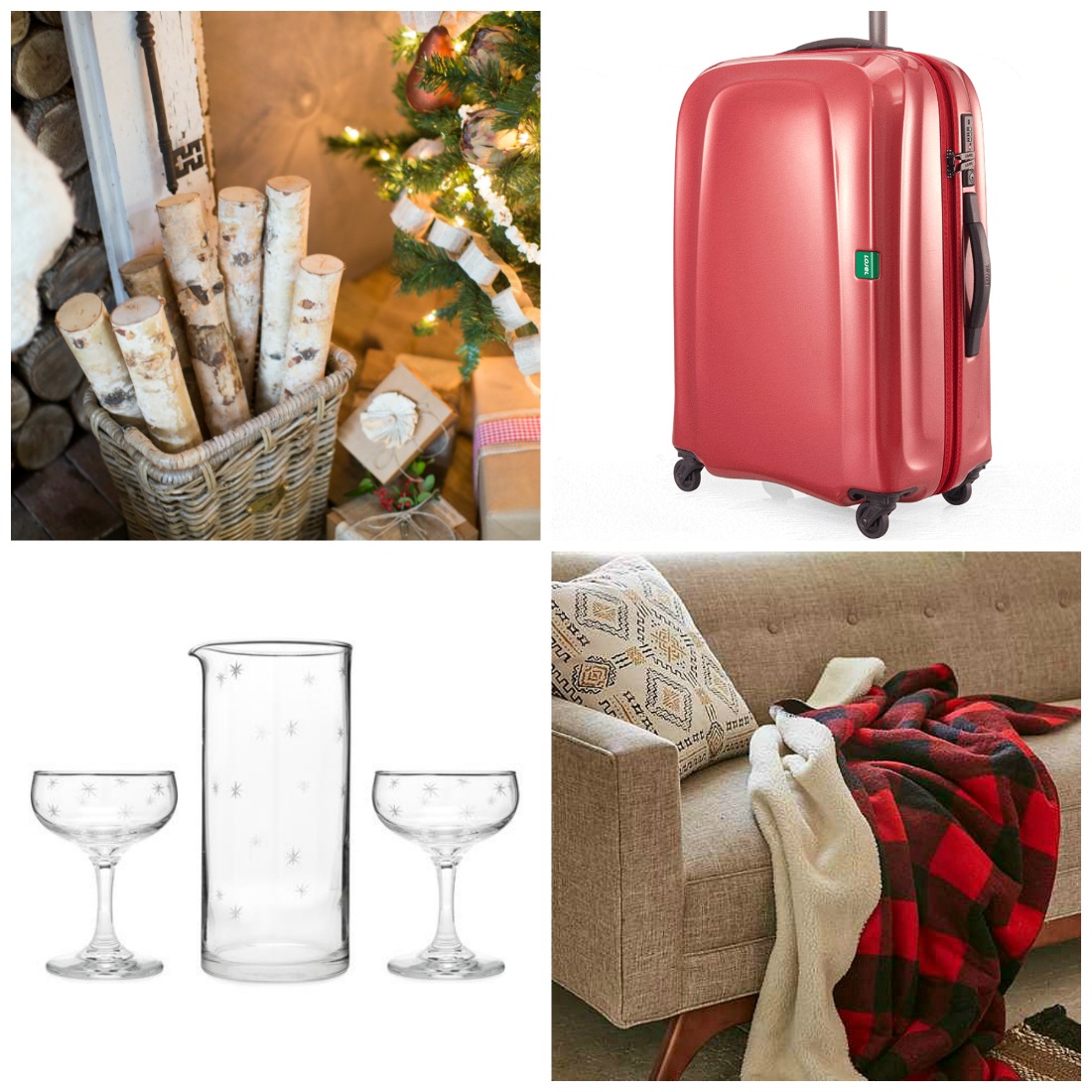 Isn't it cool how you can use a bike basket for other purposes? I love how Nantucket Bike Baskets are nostalgic and beautiful and can be used year round for other purposes. It's a thoughtful gift for people who love to ride bikes for sheer joy. In the above picture you can see a basket being used as a firewood holder during the winter, sitting beautifully next to the Christmas tree.
How about the new Lojel Lumo Carryon? This is one of the lightest suitcases on the market. I once gave my son a suitcase filled with new clothes and travel related things like headphones and reading material. It was a huge hit.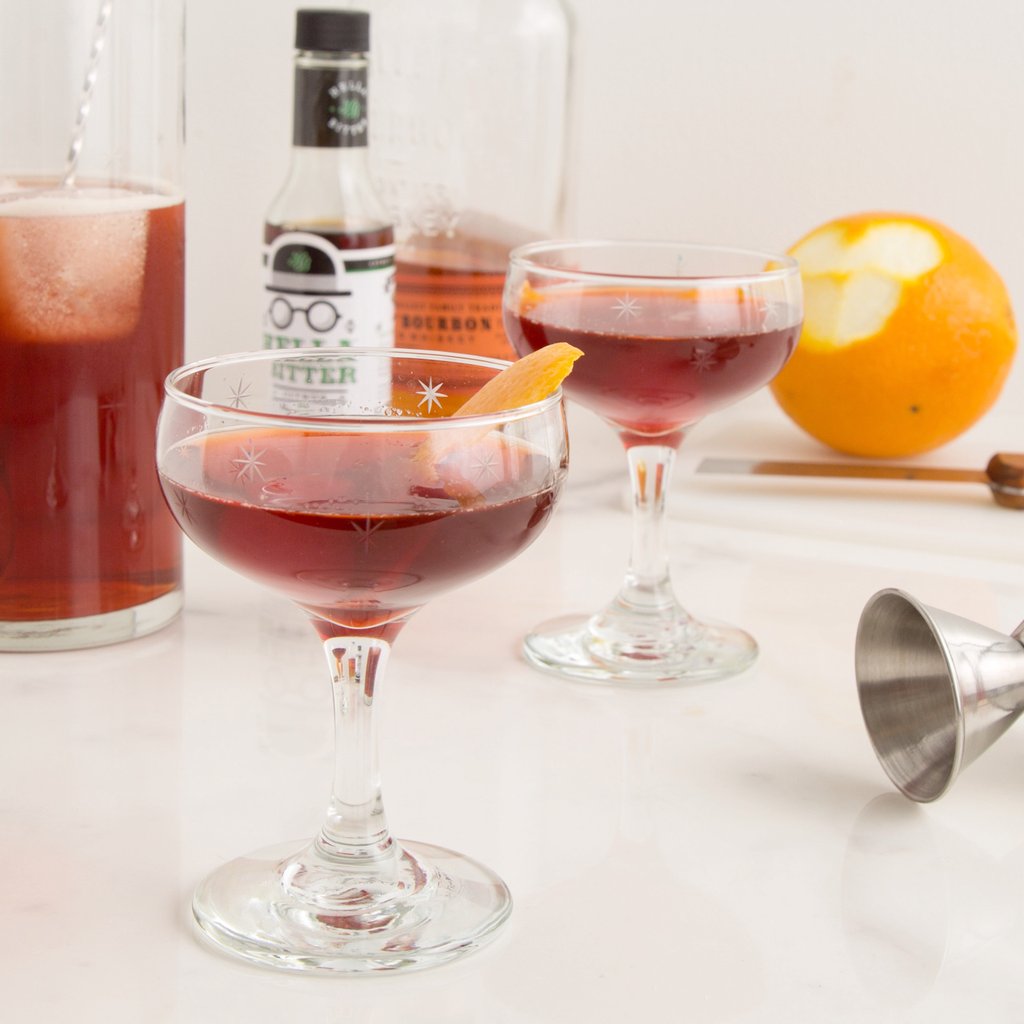 One thing I've learned to enjoy on my travels is craft cocktails made with local specialty ingredients. Look at this cool Love & Victory Galaxy Cocktail Set at Carpenter Hill. This is a way to recreate those fabulous cocktails you get at restaurants while you're traveling, the ones that come in the pretty glasses and taste delicious. This set comes with a 33 oz mixing pitcher and two small coupe glasses. The stars have a retro vibe and are hand etched and perfect for the holidays. You can include a favorite bottle of liquor that brings back special memories.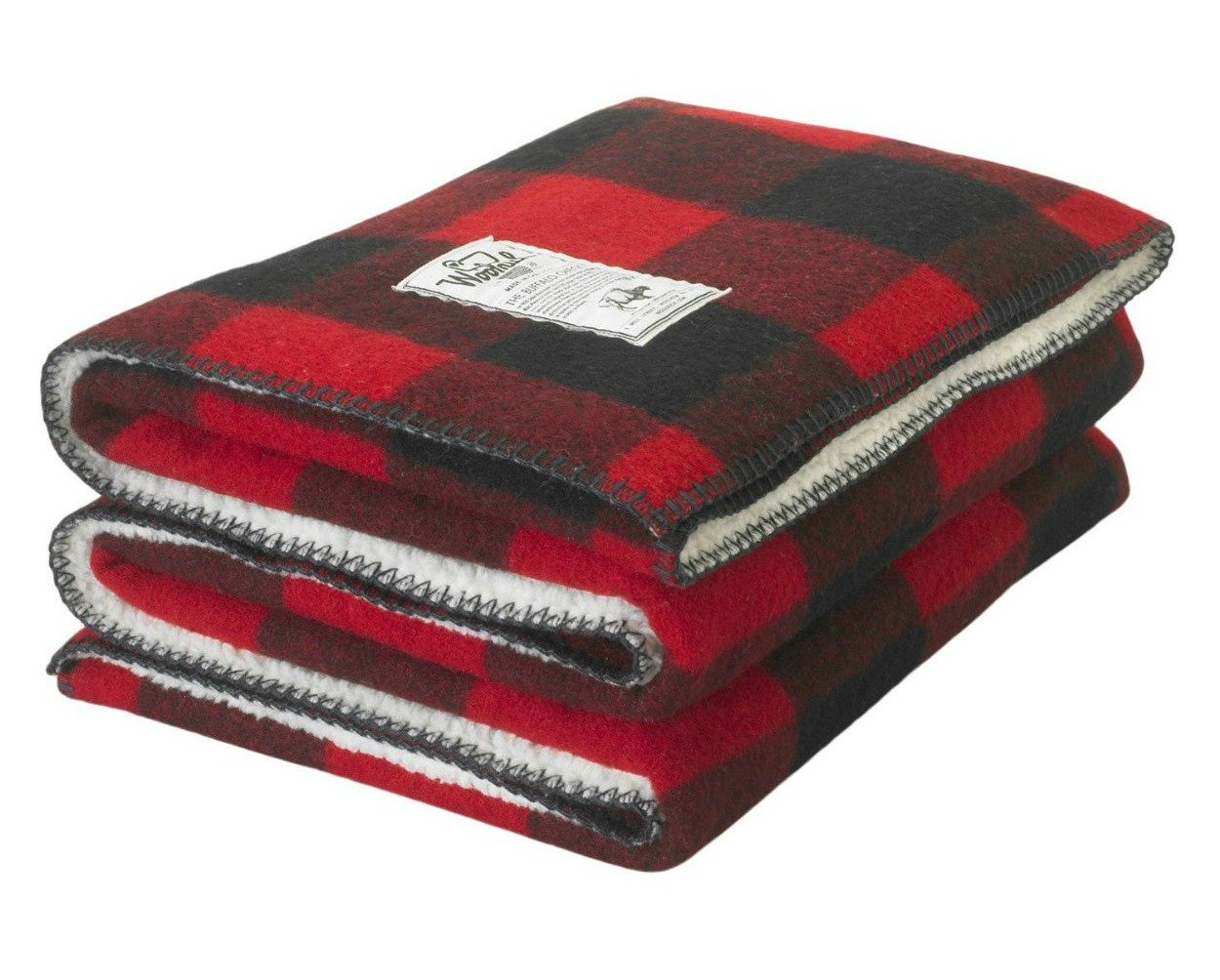 Winter is the time for snuggling and this classic Woolrich Buffalo Plaid Blanket screams Log Cabin and cozy curling up in front of the fireplace. This blanket is warm, rich and beautiful. The top is wool and the underside is cuddly soft sherpa material. The bright red plaid is Christmassy and wonderful for the season.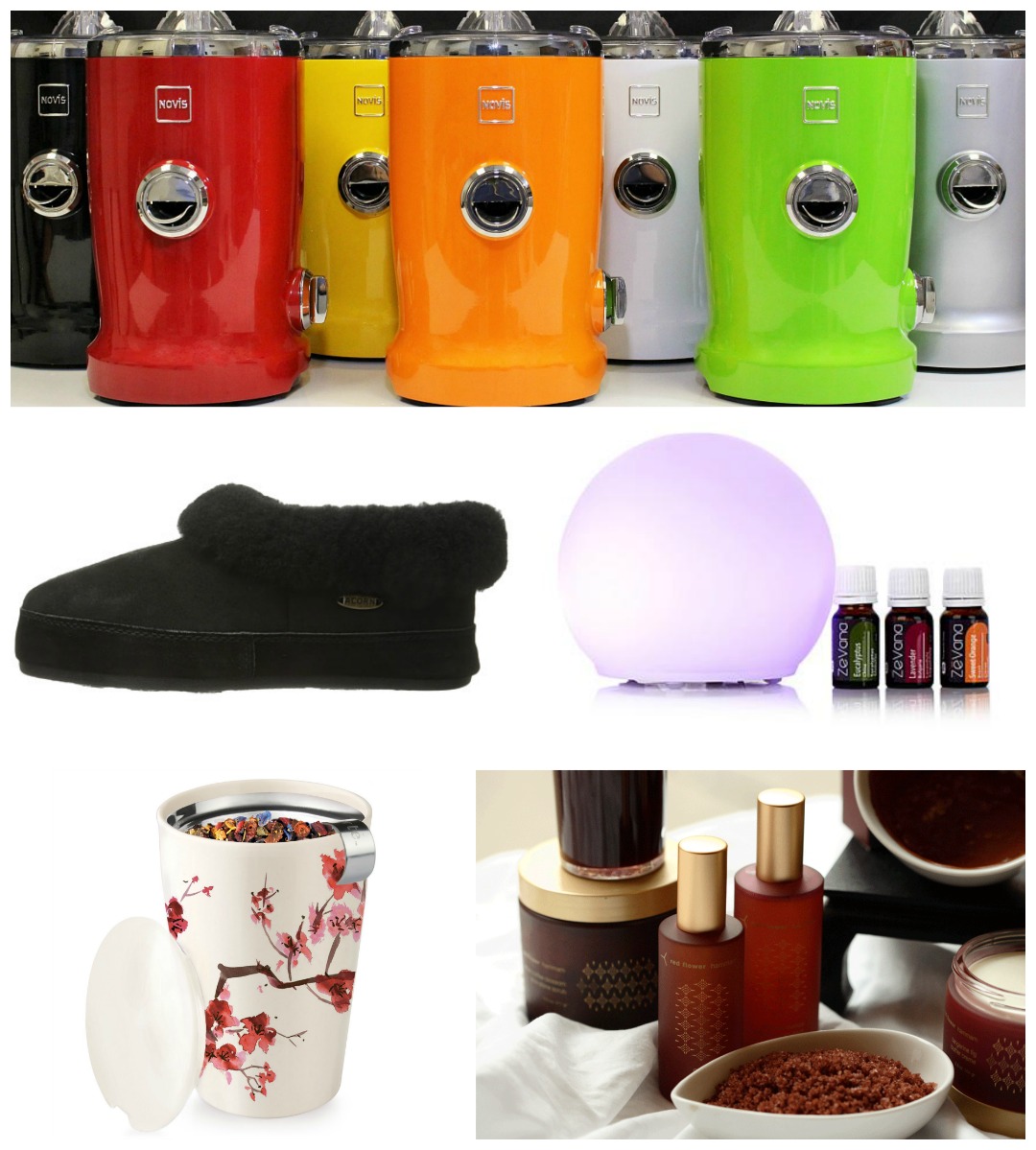 The Novis Vita Juicer is functional art. I discovered the Vita Juicer when I was in Zurich and became totally obsessed with it. At the time it wasn't available in the US, but now it is, and it is fabulous. It's like having a sculpture in your kitchen. With the new year coming up, people are always looking for ways to step up their health game. What better way to do that than with a beautiful new juicer?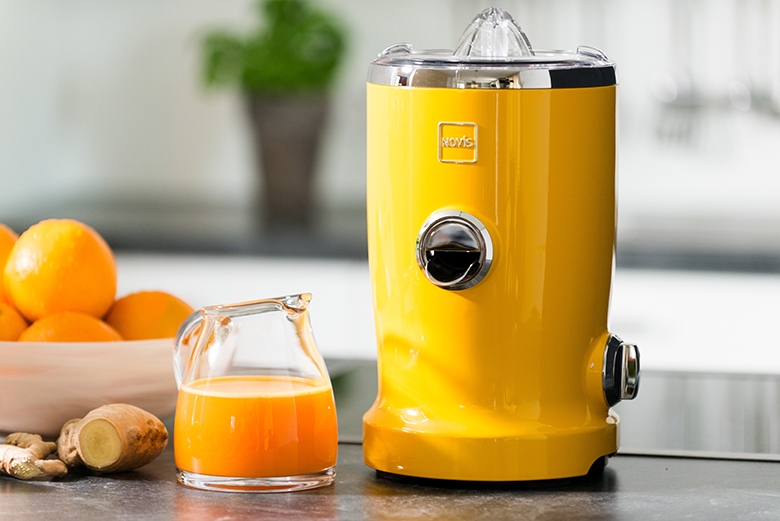 This juicer offers something new–a citrus juicer. This brings amazing convenience and you can get every drop of juice from your lemons, limes, and oranges out of this in about five seconds. This is the most beautiful juicer I've ever seen and it comes in a rainbow of colors to add some pizzazz to the kitchen.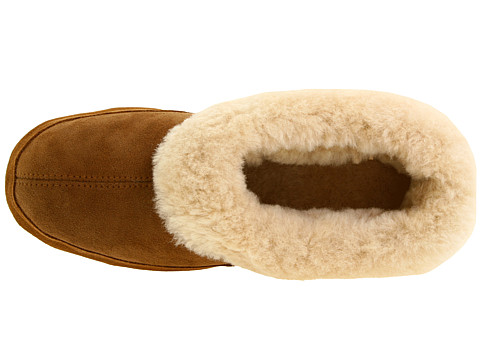 You can't go wrong with slippers. Acorn's slippers are an American classic and I love the Acorn Oh Ewe II sherling slippers that keep feet warm and cozy all winter. They come in different colors, including black–my favorite for looks and longevity.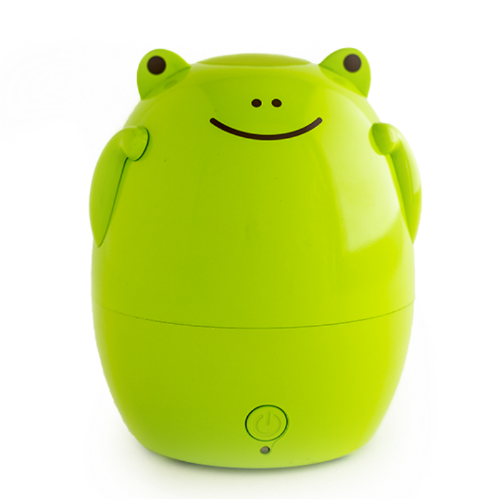 Every spa I've ever been to uses aromatherapy to set a mood and create heath benefits. Give someone a spa vibe at home with the Green Air SpaGlow Diffuser and some essential oils like these Zevana oils (which are high quality and low price for what they are). This is  a cool looking diffuser that would go with any decor. It's just a frosted glass sphere, and it changes color with a built in led light that turns blue, green, purple and red. Green Air also makes diffusers for children like this cute little frog Jax diffuser which doubles as a humidifier (really nice for the winter and small enough to take traveling).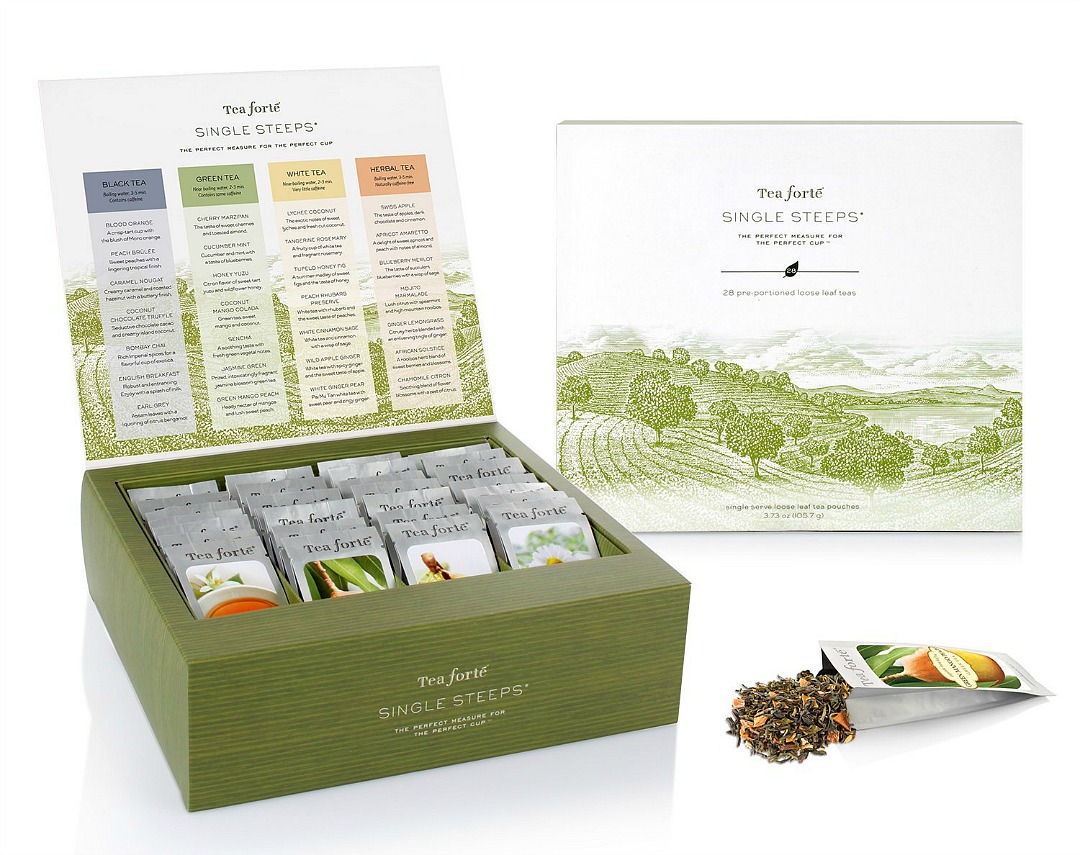 Tea Forte Kati Brewing System is a cute, please-everybody type of gift. Tea Forte also has these great tea sets, so you can give the cup along with some delicious teas. They offer compatible tea collections with exactly the right amount of tea measured out to make a perfect cup. I especially love the organic blends.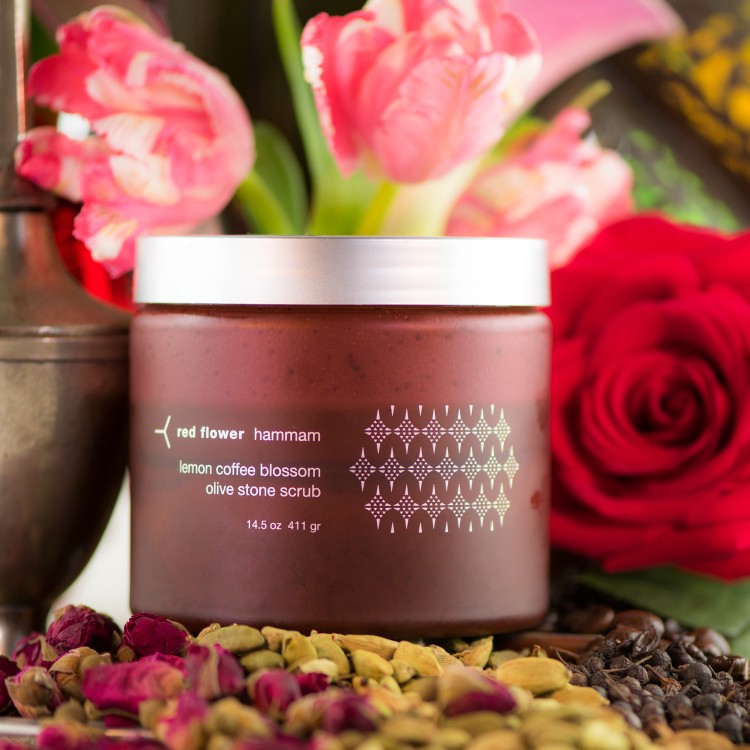 I first encountered Red Flower at Hotel Valley Ho. The spa there is excellent and I had the Hammam treatment where I fell in love with the Lemon Coffee Blossom Olive Stone Scrub. This stuff is divine, spectacular, amazing. I've never used a body product like this in my life. It smells like heaven and feels wonderful on your skin. Anyone who loves coffee will go bananas for this. But you can do the whole treatment at home with the Hamam Set.