I've been testing some e-bikes lately and security has been much more on my mind than it is with regular bikes. They're spendy and I want to keep them secure. I'm also madly in love with my new Townie and extra protective of it. So I need beefy locks I can trust, but I also want them to be easy to use and light enough to transport.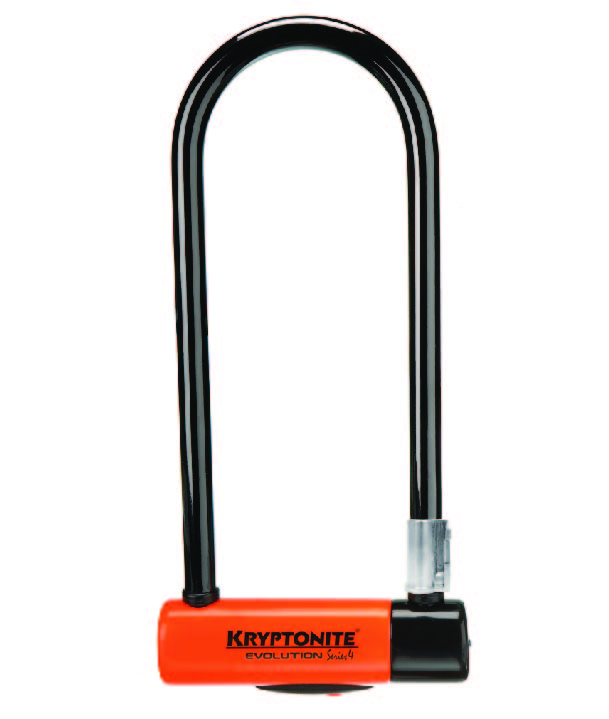 My favorite Kryptonite locks for my more expensive bikes are the Long Shackle U-Locks like the New York LS and the Evolution 4 LS. I love these for their ease of use and that they address the issue I have sometimes with U-Locks which is that the shackle is often too short to accommodate what I'm trying to do.
I like the idea of having a long shackle for the back and a mini for the front. Even though I live  in a low crime area, we have a lot of bike theft, so I don't fool around with my bike security. It's also nice to have a lock that is long enough to lock two bikes together on my car's bike rack.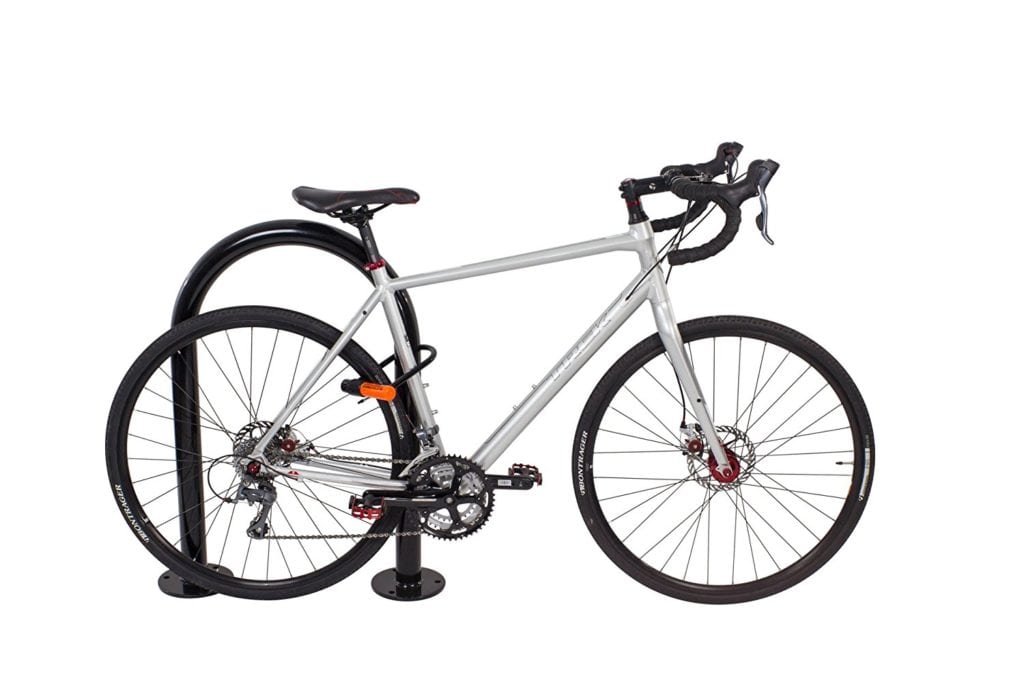 The Evolution has an 8/10 security rating. Some of the features I like are that one of the three  keys has a built in light (and it's blue which makes it even better), it comes with a Transit FlexFrame which is a removable holder for your lock so you can attach it to your bike, and it has a dust cover so the key hole doesn't get grungy.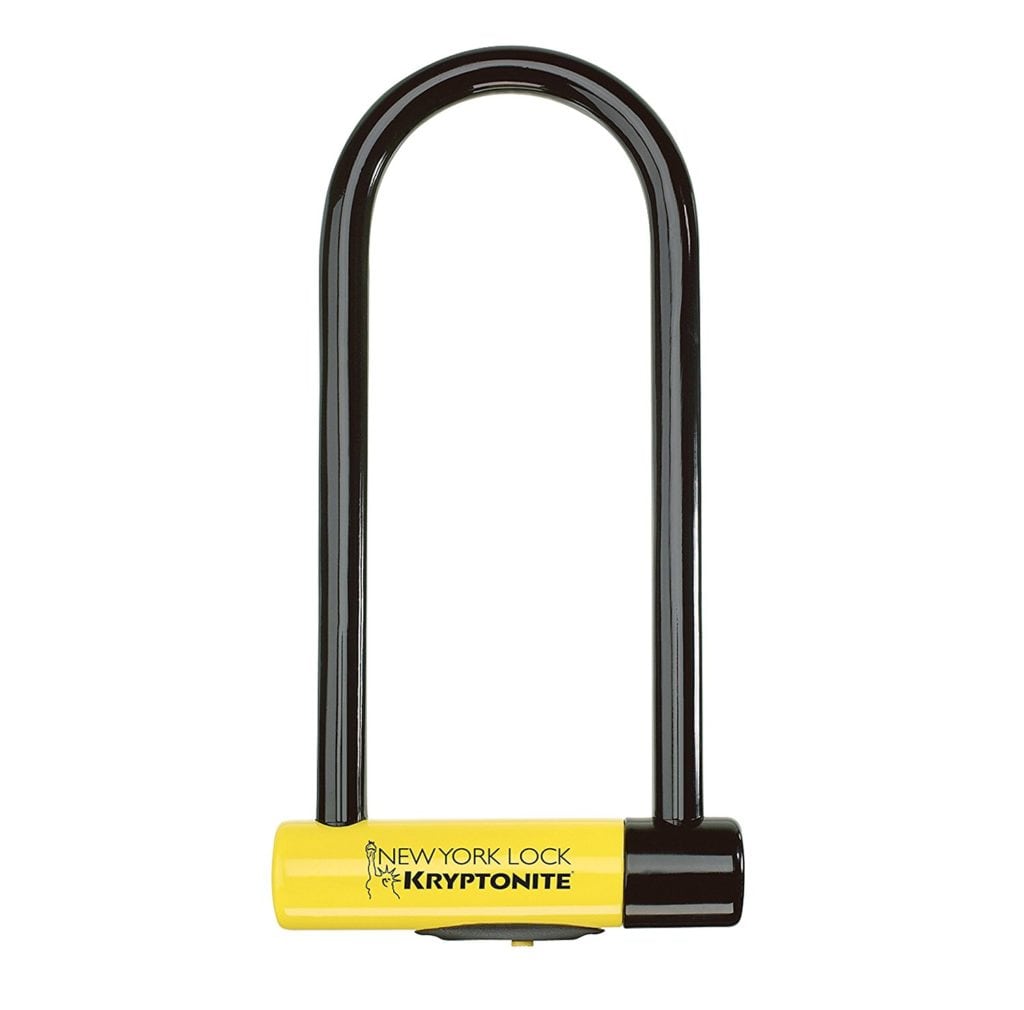 The New York Long Shackle has all those features and a little bit beefier security rating at 9/10. Both have a double dead bolt that locks on both sides of the U. If you want a hard core lock in a different style, check out the New York Noose.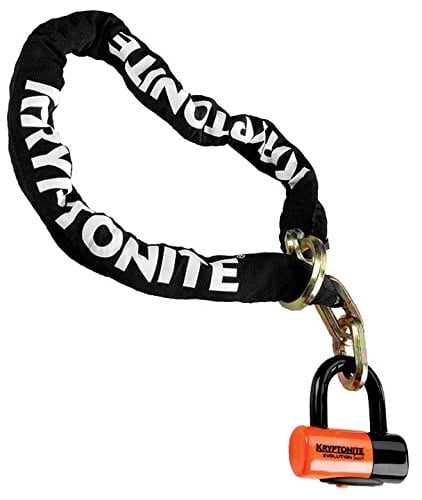 Also rated 9/10, this lock is perfect for urban lock ups and when you want to secure more expensive bikes and e-bikes. It's called "Noose" because it has a larger chain link that allows you to pass the smaller links through, creating a noose.
You can customize the lock this way. Like the other two, it comes with three keys, one lit. The small U-Lock on the end is a double dead bolt lock with the dust cover. The chain is covered in nylon so it won't scratch up your bike. I prefer this one for locking at home, or for extended periods. Kryptonite gives me peace of mind to leave my bike, I trust the brand and if you lose your keys, they will send you replacements for free, just make sure you register them.