I've said it many times, Fuse Chicken makes the only charging cables I've ever found that actually last. All other cables I've tried have failed me, but I'm still going strong on a Fuse Chicken cable I've had for two years. They come in different sizes meant for different things. Check out the Fuse Chicken Titan Loop.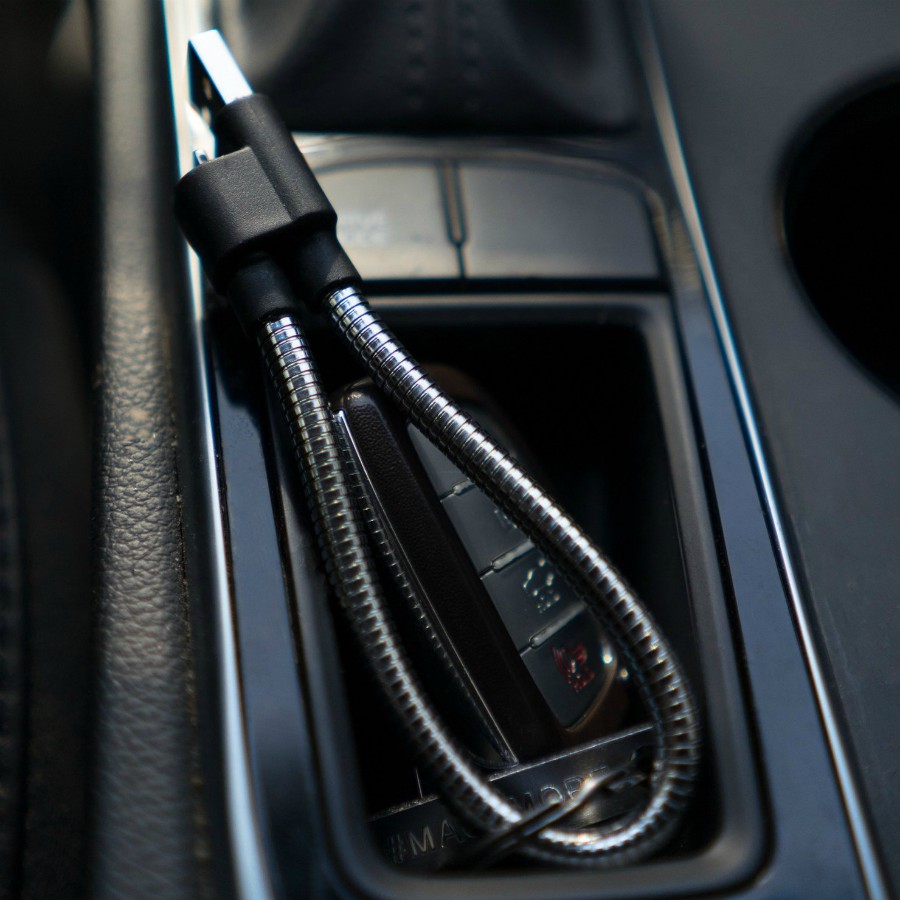 This is a versatile cable that you can clip to your backpack, purse, or keychain for quick charging on the go. I have other keychain cables that just don't quite cut it.  This cable is a longer than other keychain cables so it will be able to reach USB ports more easily.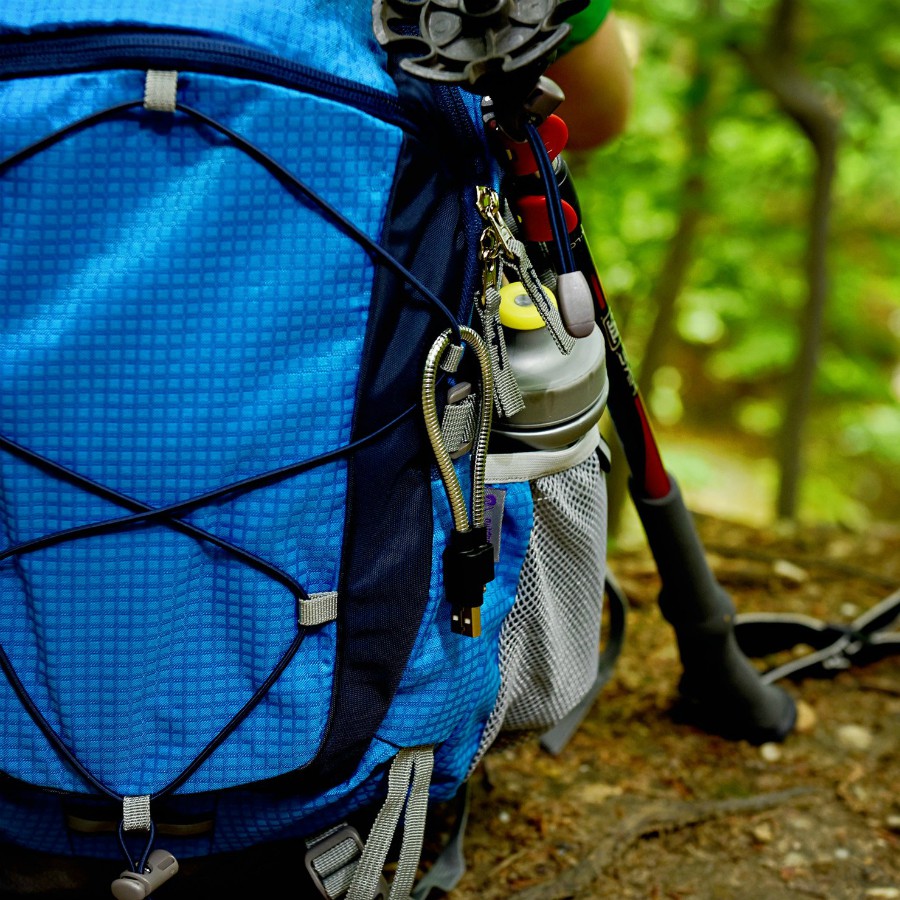 Your dog's not going to be able to chew through this, your kid won't pull it apart, and it's never going to fray. Christmas is coming up fast, this would make a killer stocking stuffer! Find the Fuse Chicken Titan Loop HERE.*Disclosure: Affiliate links below. As an Amazon Associate I earn from qualifying purchases at no extra cost to you, if you purchase via one of these links, thank you, this helps keep my website running! 


Like it? Pin it!