Are you as frustrated with Apple power cords as I am? They don't last long at all before they start fraying and stop working. You would think a $1500 computer would have a decent cord, but nope. Well, the Fuse Chicken Armor Charge C2 MacBook Cable solves that problem immediately and in spades.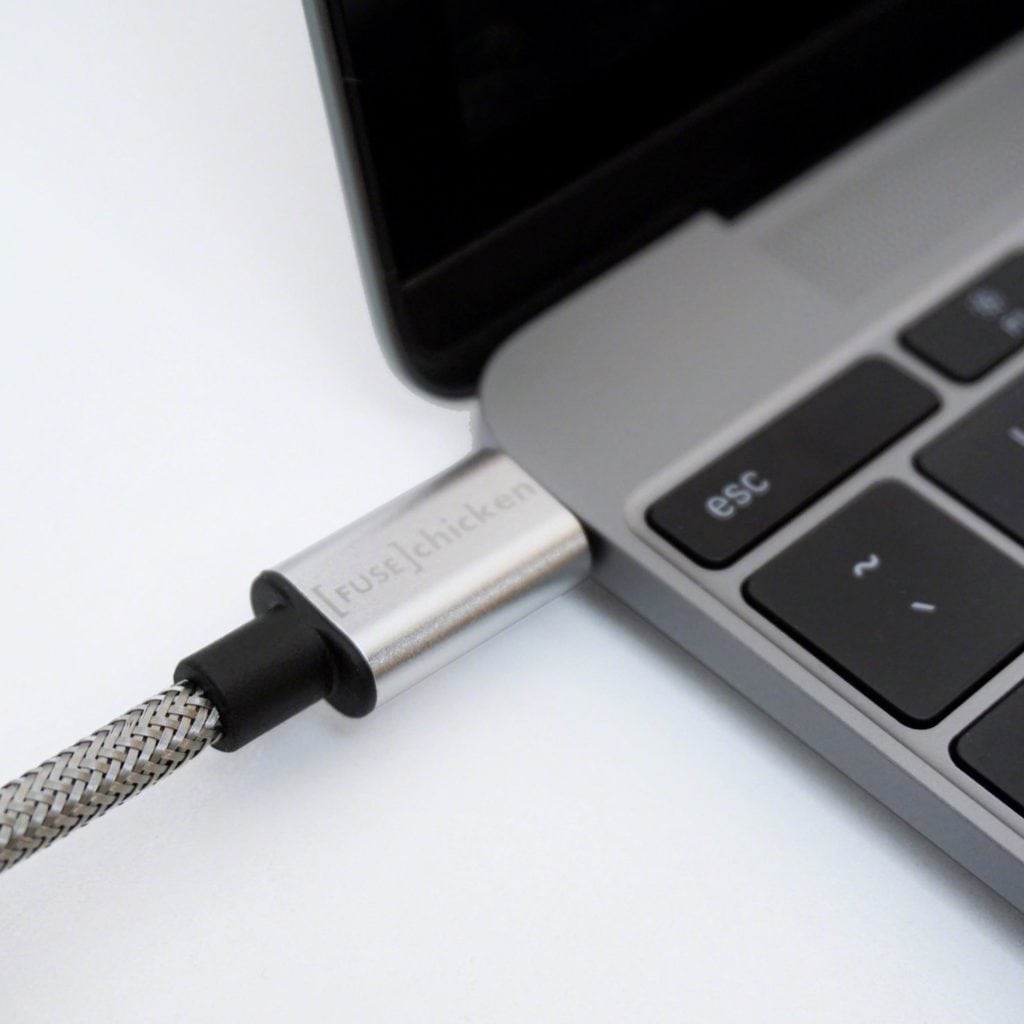 Like other Fuse Chicken cables (and I recommend them all), the MacBook cable is Bad Ass. Made from woven stainless steel and aluminum housings, you won't get any fraying here, and this cable will last you longer than the computer. At two meters long, you won't have any problems connecting to outlets a the airport or in cafes. It's not heavy at all so no worries about adding weight to your bag (this one is lighter than the phone chargers).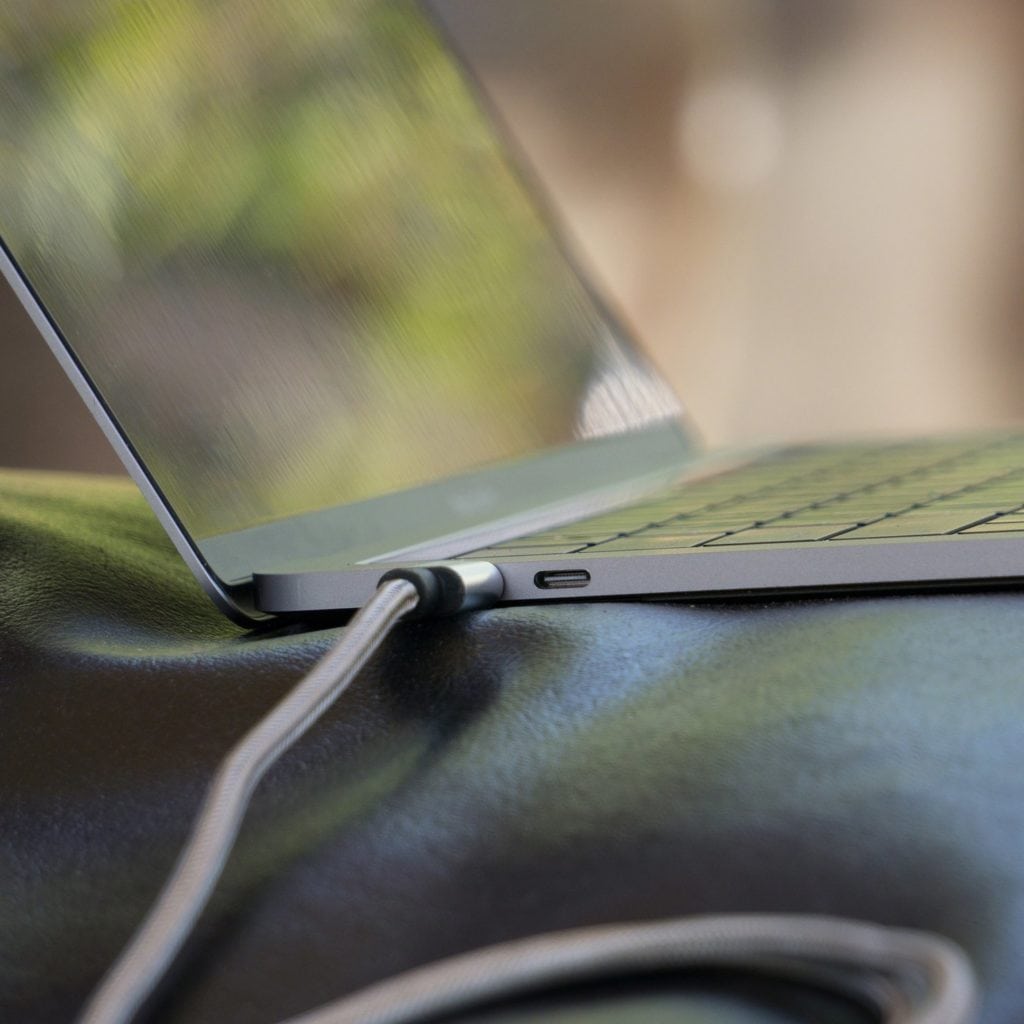 When you're on the go, and can't afford mishaps like a faulty Apple charging cable (and they pretty much all fail at some point not far into the life of the Mac), this is the ultimate solution. Absolute must for anyone with a MacBook that has a C-Cable. Find the Fuse Chicken Armor Charge C2 MacBook Cable HERE.