When I was in Colorado this summer, at Cheyenne Mountain Resort, I had a chance to visit their spa which, to my delight, uses a lot of organic products in their treatments. When I'm traveling in a dry environment I turn into a little lizard very quickly because my skin is not used to that climate. This stuff kept my skin butter soft and it's available to everyone on their website so you don't have to go to the spa to get it. I love it when I can recreate a luxurious experience at home.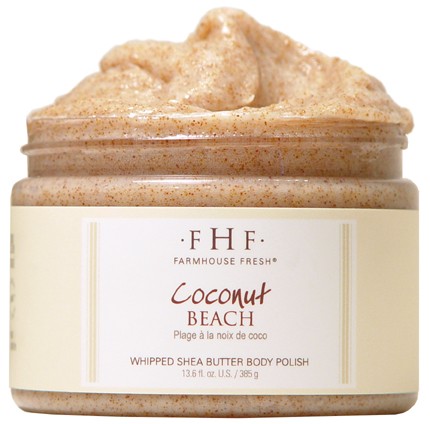 I had the Sunflower Recovery Wrap treatment which began with dry brushing for exfoliation. When you have a scrub, I think the moisturizing products more readily abosrb. If you don't want to use a brush, you can opt for the Coconut Beach Body Scrub which is a whipped shea butter body polish. I don't think it smells like coconut though, I found it to be more of a pineapple scent. It does leave skin soft all by itself.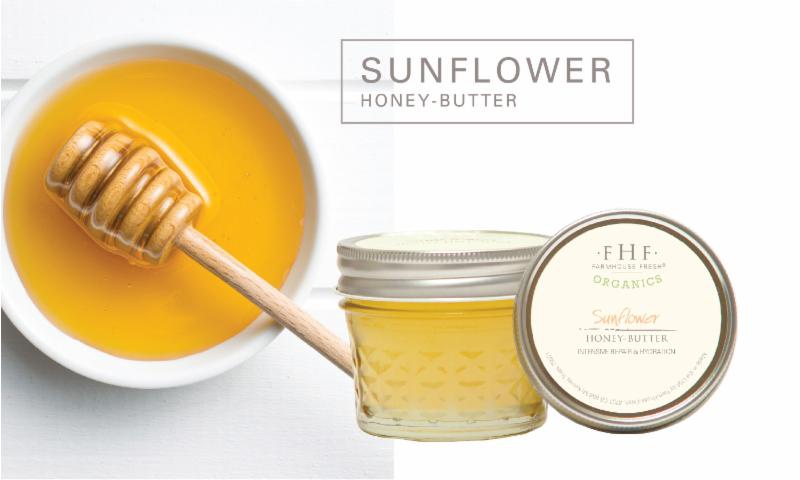 The next product that was applied was the Sunflower Honey Butter. It's made with organic sunflower seed oil and organic honey and you can smell honey which is lovely. High in essential fatty acids and vitamins A, E & B, it's a vitamin dose for your skin. It comes in this cute little glass mason jar that can be reused later for homemade concoctions. My skin soaked this honey butter up while I was cocooned in a wrap.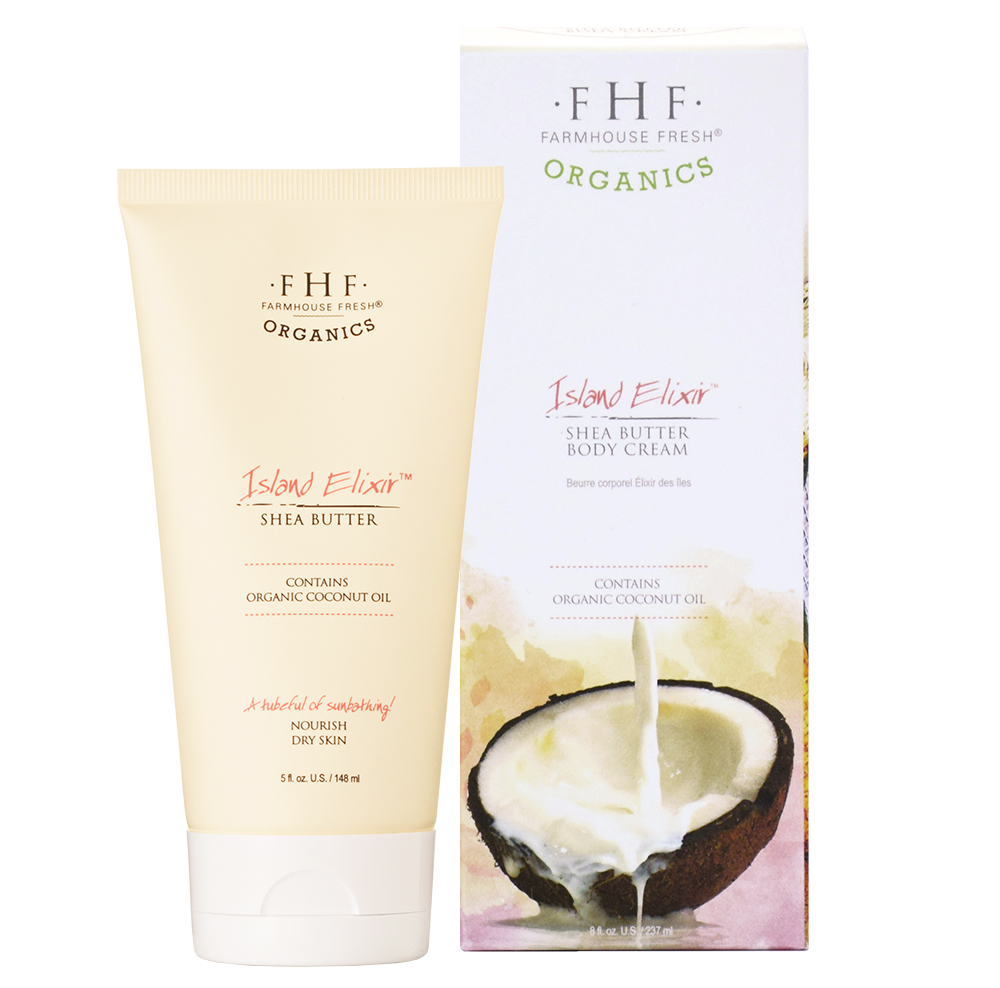 At the end of the treatment, they applied my favorite product which was the Island Elixir Shea Butter Body Cream with organic coconut. This really smells like coconut and it's heavenly. You definitely feel the island vibes with this on your skin. It comes in a TSA friendly travel size too, so you can enjoy it on the go. I have a soft spot for this brand because they do use organic ingredients and they have an animal sanctuary whereby a portion of the proceeds from product sales goes to animal rescue.  Find more yummy organic and semi-organic body products on the FarmHouse Fresh website.