I covet my Costa sunglasses. I can't believe how well made and awesome they are, and I baby them like crazy, always putting them in their case and making sure they are pristine. I'm hooked on them. Well, I just discovered my favorite so far, the Costa Del Mar Conch Sunglasses. They are gorgeous and they scream quality.
The Conch is a unisex design, so don't be surprised if your sweetheart or kid tries to snag them for themselves. The worst thing about them is that if you lose them, it's going to hurt. They're probably going to be your favorite glasses.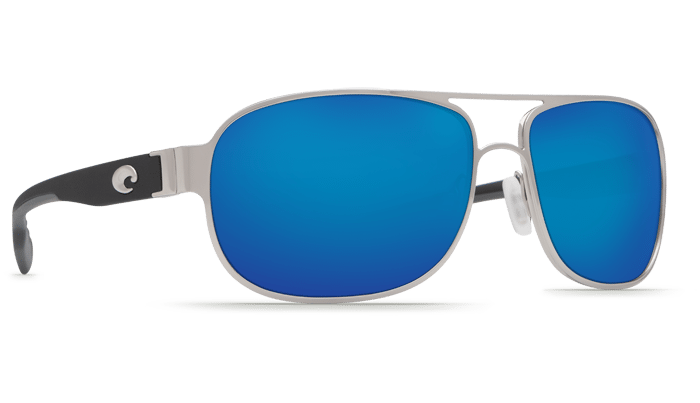 You can get them with or without polarization. I like polarized lesses around water because they really help cut down on glare. The Conch is a great pick for activities because they stay on great while moving around, or under a helmet and offer great protection and comfort. The temples are so comfortable against my head, and they are rubberized, so if you are sweating, they stay on and maintain their comfort level. The look is fabulous. A softened Aviator is what I think they are. Find the Costa Del Mar Conch Sunglasses HERE.