Have you tried one of the sleeping bag style blankets that have been coming out the last couple of years? I love them. I have several now, and use them all the time. The Alps Mountaineering Wavelength Blanket is one such blanket and it's great looking and matches one of my favorite chairs of the summer, the Camber Chair. Isn't that a handsome pair?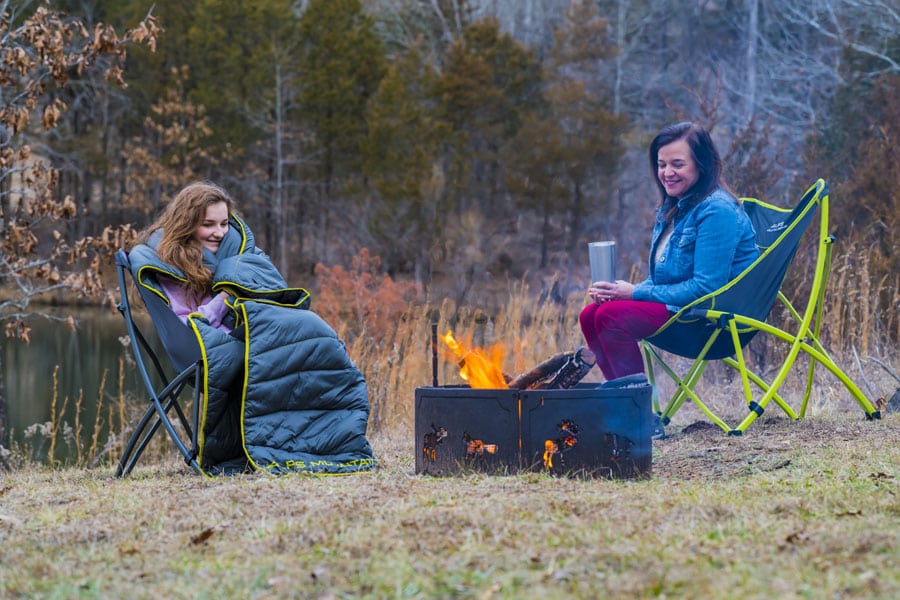 I always have a throw blanket with me camping, to snuggle by the fire or offer that extra layer option if it's colder than I though it would be. The Wavelength is perfect for that. It's also nice to keep one in your car for impromptu snuggling, picnicking and keeping a cold kid warm after a spontaneous splash at the water park.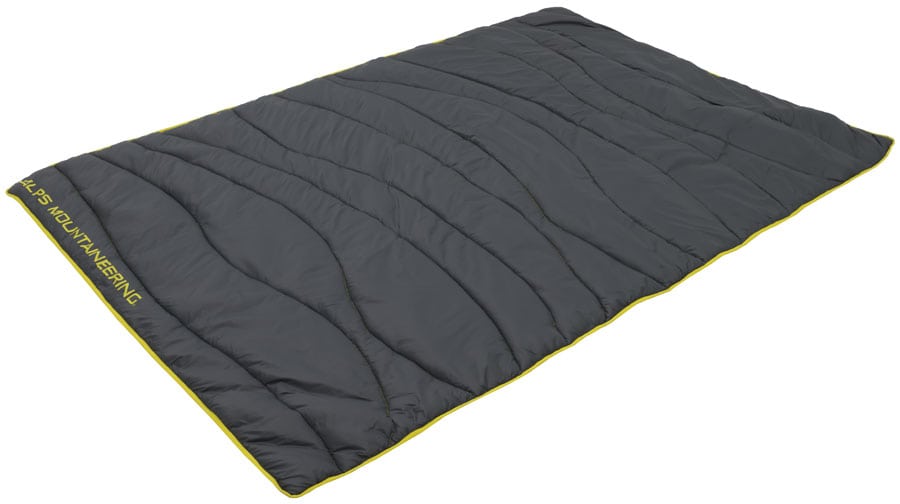 Look at that stitching, isn't that pretty? I love the citrus contrasting accents. This blanket feels good against your skin, it's a great size at 54 x 80 and it's washable. It's water and dirt resistant, which is nice if you have kids or dogs, and it comes in a stuff sack for easy transport. Everybody needs at least one of these. Find the Alps Mountaineering Wavelength Blanket HERE or HERE. *Disclosure: Affiliate links below. As an Amazon Associate I earn from qualifying purchases at no extra cost to you, if you purchase via one of these links, thank you, this helps keep my website running!


Like it? Pin it!