Every traveler needs a home security system. A while back I reviewed the Abode Home Security System, and remain totally happy with it. But Abode has come out with a new system called iota. Let's take a look.
Easy Peasy Abode iota all in one home security system
The iota is a little different  because it has a camera and motion sensor integrated into the modem. It's basically plug and play with very little set up and effort. All you do is configure the system into your WiFi network and you are ready to go.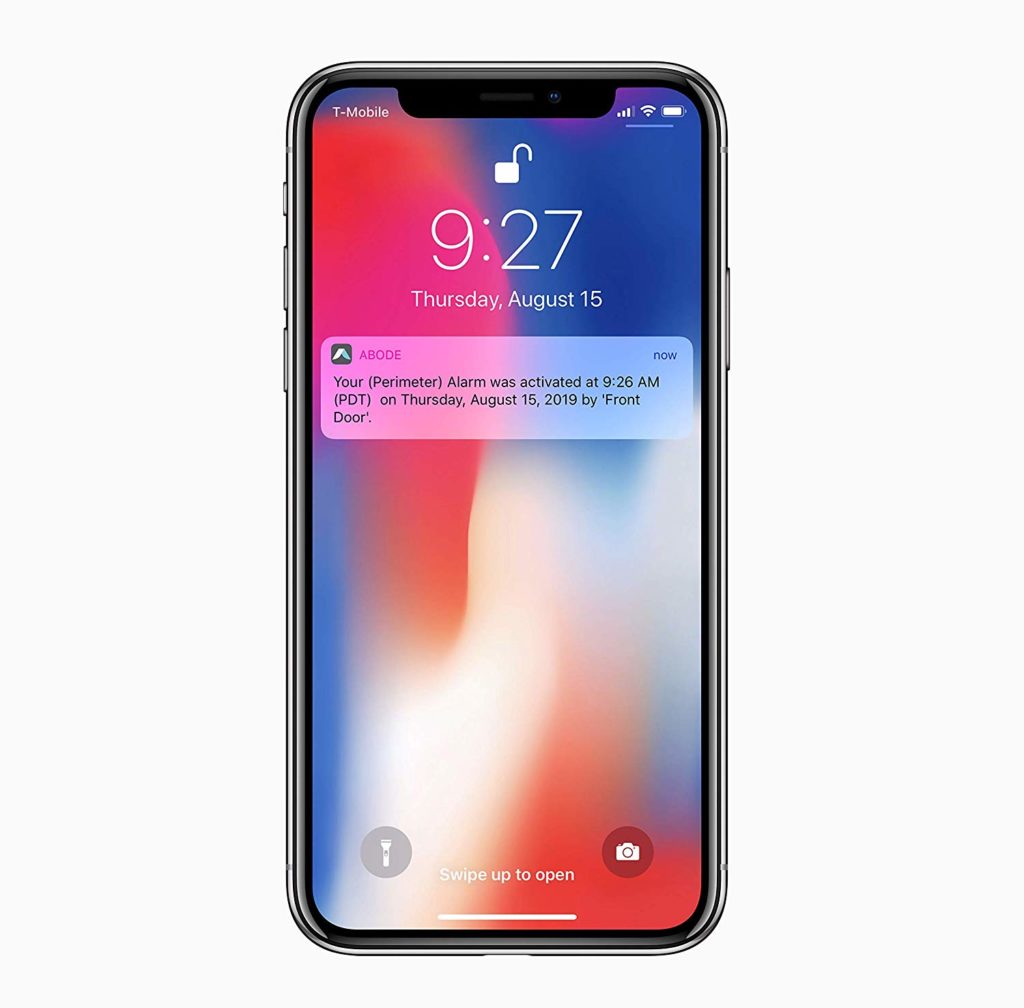 Mobile Interface
You can check in with your Iota any time and see what is going on at home. I really appreciate this on a daily basis to  make sure my son and dog are okay. When we are out of town, I check in and it's comporting to see everything as I left it.
The system will tell you if a door has been opened and you can monitor the coming and goings of your home in a glance. And if someone does get in, you can utilize the monitoring system and the system calls you and sends you an email. The sirens are LOUD and I can't imagine bunglers wanting to hang around with that going on. I recommend the Outdoor Siren for added security, when the system is triggered, it goes off with your other sirens, alerting the neighbors and flashing lights for first responders.
Smart Home Integration
You can integrate iota into your entire smart home system. Iota is compatible with Google Home, Alexa, Z-Wave, Hue, and more.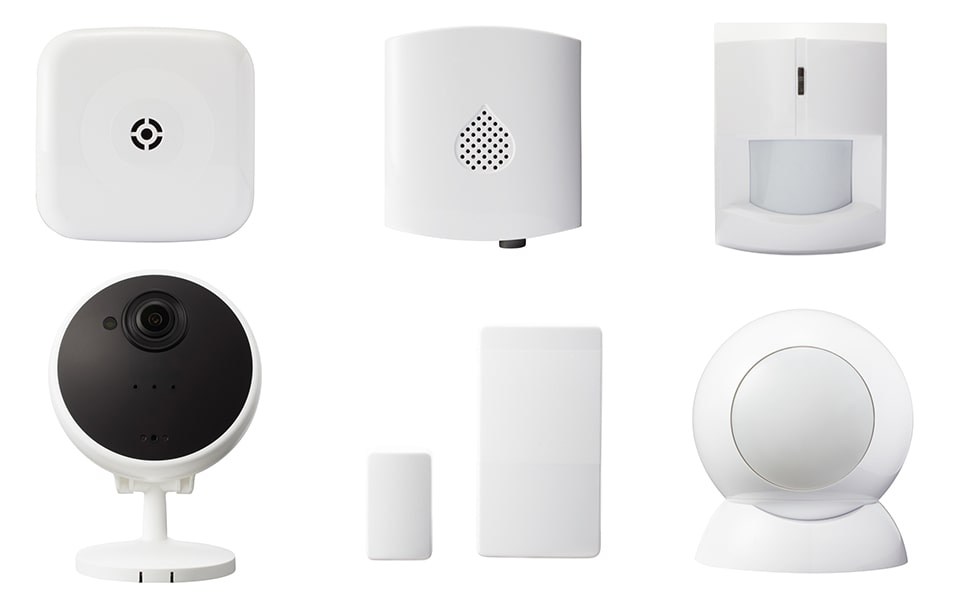 Modular Security System
You can customize your system to fit your space with extra cameras, window sensors, door sensors, etc. Another cool thing about Abode for travelers is that you can customize your monitoring to work while your away, but self-monitor while you're in town. If you have any issues at all, the customer support is extremely friendly and helpful.The starter kit includes the all in one iota modem, one door/window sensor, and one key fob. Find the abode iota all in one home security system and all the accessories HERE. *Disclosure: Affiliate links below: As an Amazon Associate I earn from qualifying purchases at no extra cost to you, if you purchase via one of these links, thank you, this helps keep my website running! 

Like it? Pin it!