If you travel a lot, it's great to have a security system. It is really nice to be able to see what is going on inside your home when you are not there with a tap of a button on your phone. The Abode Home Security System is a simple, DIY set up that allows you to monitor your home from wherever you are.
Set up
Set up is quick and painless. If you have any problems, you can call Abode and speak to a real person very quickly–I did this because I had some questions and they walked me right through it.
My set up consists of a motion sensor, front and back door sensor, key fob, camera and gateway. It's aesthetically pleasing, and if you like Apple stuff, I think you will love the design. it's very simple and streamlined in both looks and function. All  you do is go through the step by step set up process until everything is connected, then you can control the system from your computer and your phone. It's really exciting to be able to do all that remotely.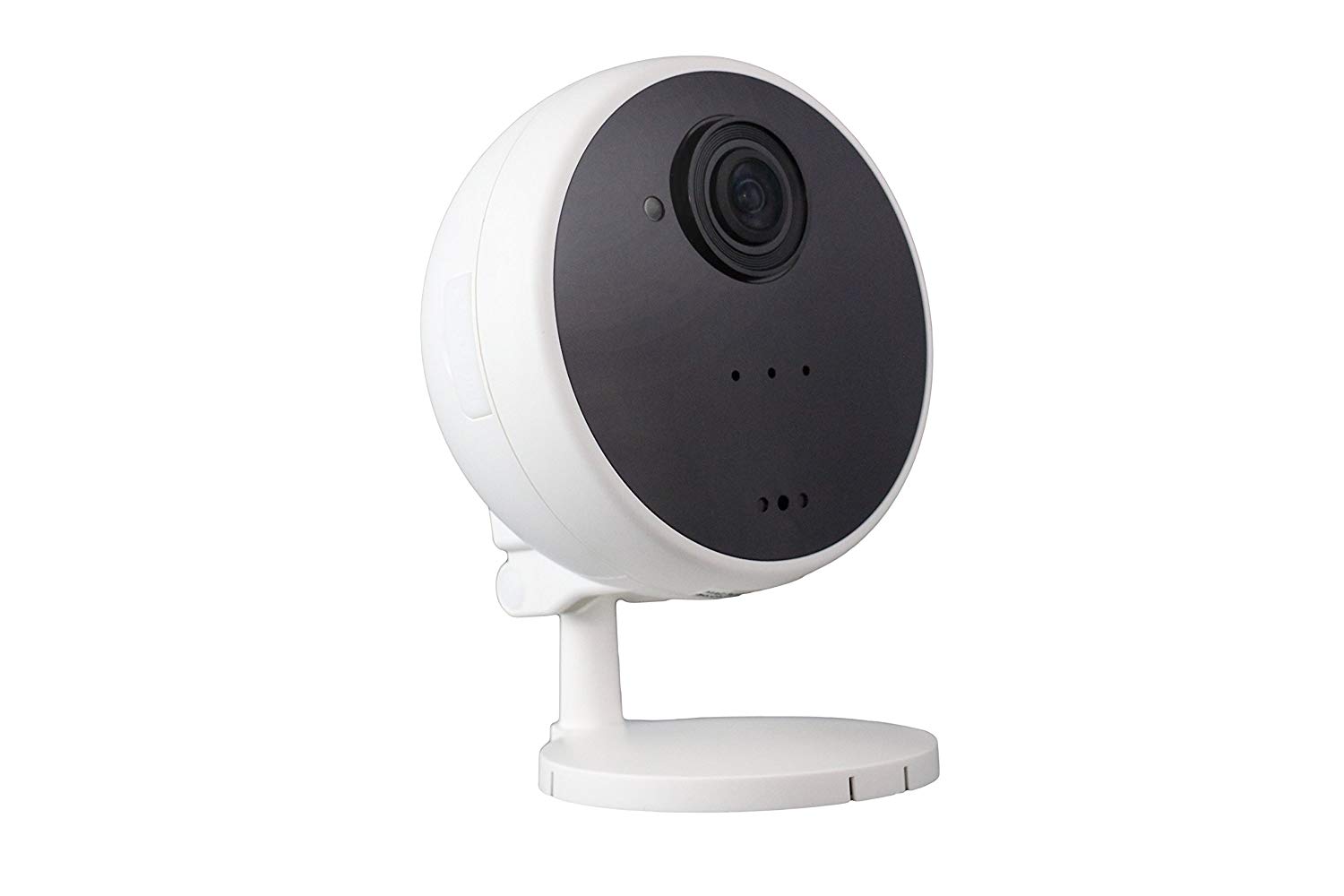 I also have a wired system, and I just added this to it, so I've got two systems going right now. But the Abode is my favorite because it's more interactive and I love the camera. I use it all the time for things like, "did I leave the lights on?" Or maybe I want to look in on my dog when I'm not there. It's also just comforting to see your house when you're away and know that all is well.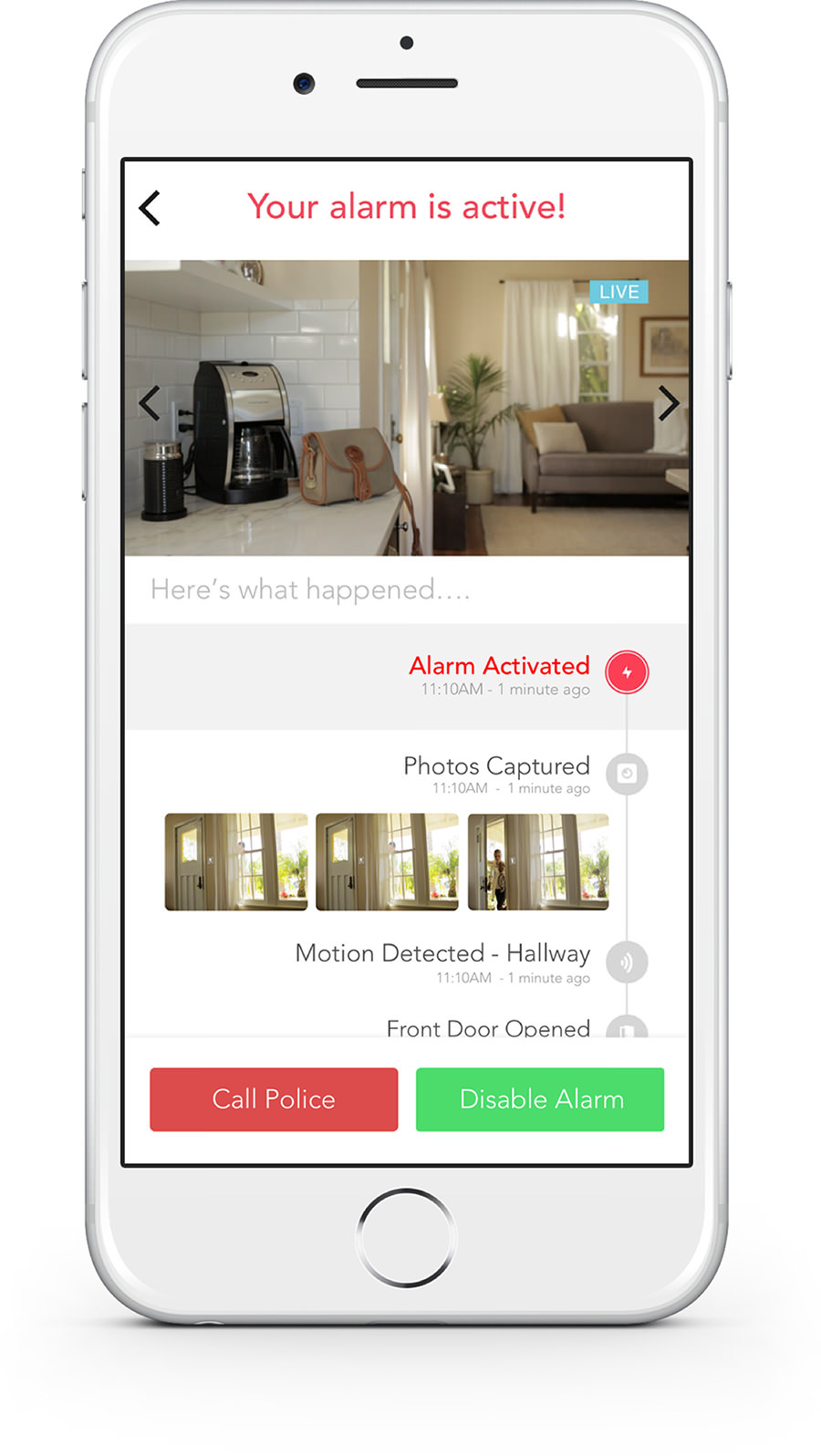 Monitoring
Abode just gives you peace of mind, and if you pay extra for the monitoring, you will have another layer of security because if the alarm is tripped, they will call the police for you. Abode has different options for their monitoring and I love that they let you get temporary monitoring. This means, if you are going away for the weekend, you can pay for monitoring for the time you are away only. Isn't that brilliant?
Abode Home Security System Bottom Line
This system is easy peasy, affordable, and flexible. You can tailor it to your needs, even with the monitoring. Abode is constantly upgrading their system and they've built the infrastructure specifically to accommodate these upgrades so that you don't have to buy new equipment every time they upgrade. For instance, the camera will soon accommodate talkback so that you can talk to people in the house remotely. Find the Abode Home Security System HERE.

*This post contains affiliate links.
Like it? Pin it!