Part of the joy of travel is coming back to your cozy home sweet home. Gifts for travelers don't have to be all travel related, you want your loved ones to have a fabulous home too. Personally, I am equal parts traveler and homebody, just as obsessed with a beautiful cozy home as I am with the next adventure. My travels actually have really inspired my creation of a fabulous home that I hardly want to leave! Here are a few holiday gifts for home sweet home. *Disclosure: Affiliate links below. I earn from qualifying purchases at no extra cost to you, if you purchase via one of these links, thank you, this helps keep my website running! 
You can find more wonderful holiday gift ideas in my other gift guides:
ULTIMATE HOLIDAY GIFT GUIDE 2020
Holiday Gifts for Outdoorsy Men Who Travel
Gifts for Outdoorsy Women Who Travel
The Ultimate Holiday Gift Guide For Travelers
Holiday Gifts for Home Sweet Home

Field Skillet No. 6
I am utterly obsessed with my Field Skillets. My food has never tasted so good and I can't imagine my kitchen without them anymore (read my full review of the No. 8 HERE). These are the two skillets I have, the 10 and the 6 and they are perfect for a two-person household. If my family was bigger, I might opt for the larger sizes, but right now I'm eyeballing the newest, smallest number 4.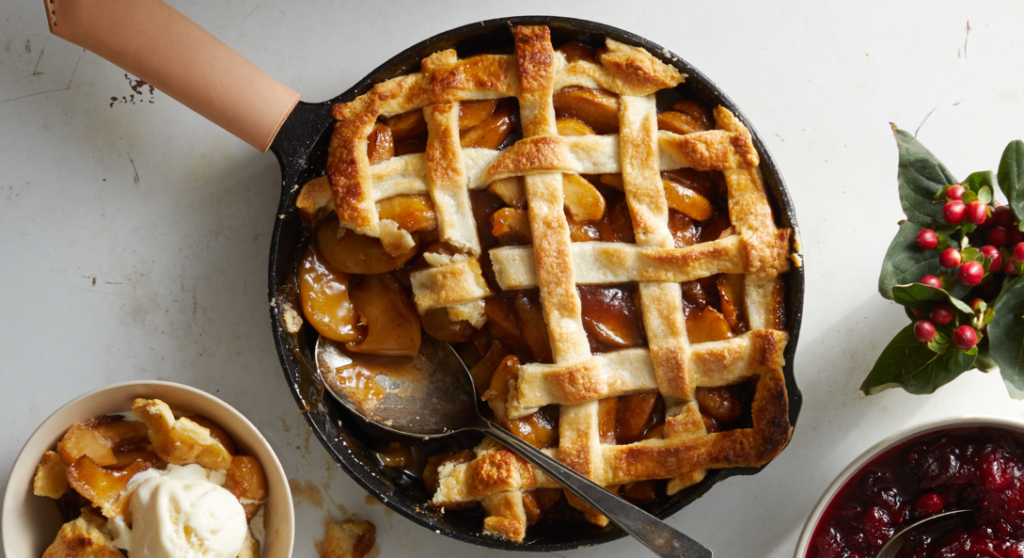 Yes, you can get cheap cast iron skillets, but they are an entirely different animal, and very high maintenance ones at that. I have never been able to get the cheap ones to work for me and caused myself a whole lot of grief before discovering these upscale machined skillets. They are non-stick right out of the box! If you give one of these away, you'll be giving it to that person's grandchildren too because these things last forever. Find them HERE (affiliate link at no extra cost to you, if you use this link, thank you! It helps pay for the cost of running this blog).
Abode Iota Home Security System
A home security system is essential for any traveler and anyone who spends chunks of time away from home (ie, most of us). I love the Abode all in one Iota Home Security System because it's so easy to install and use. You can monitor your home from anywhere right from your phone. You can also customize your system with various components sold a la carte. They recently came out with a new Wide Angle Motion Camera that detects motion and snaps photos when the alarm is triggered. Abode is now compatible with Apple home as well as other smart home systems so that you can control everything from your bed.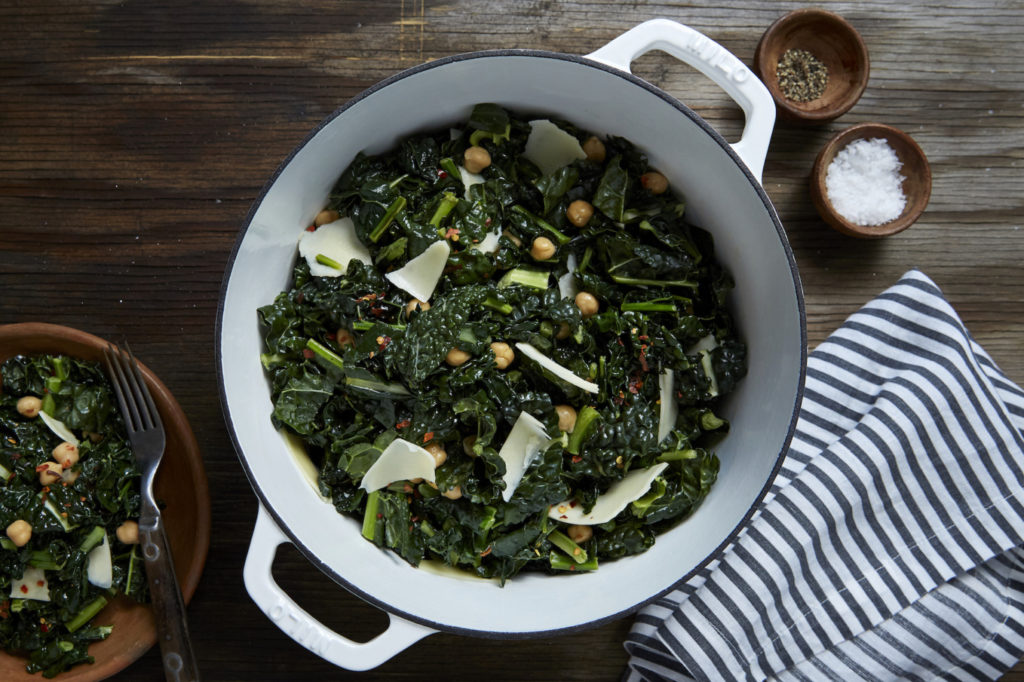 Milo Cast Iron Dutch Oven
While we are on the subject of cast iron, this gorgeous Milo Dutch Oven is also an excellent gift. It's also extremely affordable and less than half the price of the spendy name brands. I've used those brands, and I've used Milo and I can't tell the difference in looks or performance. I use this dutch oven all the time for pasta sauce, soups, and beans & greens. It's so pretty it makes a lovely presentation right on the table. The shiny modern white is beautiful for the holidays and matches everything. They also make an awesome skillet that would go well with this as a duo. Find them HERE.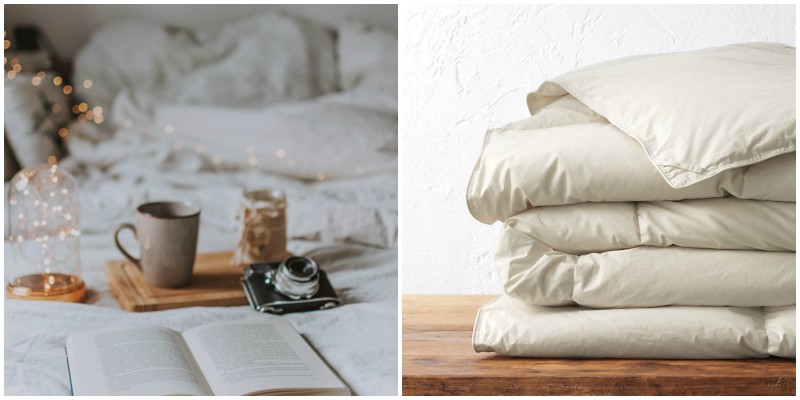 Allied Home Organic Down Duvet
I think I found the perfect down duvet. It's organic, has just the right loft to keep you warm but not hot, and the down is  traceable and obtained humanely. And guess what? IT IS WASHABLE. At home. In your washing machine. This is a rare thing to find and I am thrilled to discover this awesome duvet. On top of all that, it is made extremely well. It gives me that luxurious five star hotel feel but with the practicality of real life. The only place I know of to get it right now is HERE at Lands End, but be on the lookout for anything made by this brand, Allied, because their stuff is top notch.

Juniper Ridge Incense
My new favorite essential oil company is Juniper Ridge. They have organic, hand foraged and crafted goods that have an earthy, authentic quality. I find them grounding and soothing. The incense gives me the smell of campfire with the strike of a match. Juniper Ridge makes some wonderful Christmas Fir incense. Isn't this great for stocking stuffers? They also have an Incense Gift Set that comes in a beautiful, gift-worthy box that contains all their incense varieties. I especially love the Pinon and Cedar.
I haven't burned incense in years because it's usually too sweet and too perfumey for me. But Juniper Ridge's incense is wonderful. It smells like a campfire or fireplace and I love burning it in the morning while I sip my coffee and in the evening when I'm unwinding. It would make a lovely, unexpected gift. If you prefer not having smoke in the house, JR makes a Room Spray in their various scents.
Corkcicle Ice Bucket
Just in time to keep your champagne cold on New Year's Eve. are these uber cool triple insulated Ice Buckets. They come in a variety of lovely colors, hold 42 ounces of ice. I love this sleek gunmetal color. What a cute gift!
Like it? Pin it!