I often hear that men are hard to find gifts for. Holiday gifts for men really aren't that difficult, especially if they are the outdoorsy types or love to travel. You can find stuff they wouldn't get for themselves, yet end up cherishing. Luxurious, high end gear or clothing, down to campfire incense under $10 can make wonderful gifts. *Disclosure: Affiliate links below. As an Amazon Associate I earn from qualifying purchases at no extra cost to you, if you purchase via one of these links, thank you, this helps keep my website running! 
You can find more wonderful holiday gift ideas in my other gift guides:
ULTIMATE HOLIDAY GIFT GUIDE 2020
Gifts for a Cozy Home Sweet Home
Gifts for Outdoorsy Women Who Travel
The Ultimate Holiday Gift Guide For Travelers

Serengeti Tellaro Sunglasses
High quality sunglasses are a great gift for that hard to shop for man on your list who appreciates quality (although I love these Serengeti Tellaro navigators for men and women). There is a particular lens Serengeti makes that is just amazing, it's the Ultra-Light Mineral Blue Lens and it has a slight blue tint and it's one of the options you can get with the Tellaros.
I wear sunglasses a lot, even when it's not a sunny day, because where I live, we get a lot of winter gray skies with crazy glare. It's almost worse than the glare you get from bright sunny days with blue skies. This lens is perfect for those gray days, and it's also great for summer sun. I also like that you can see my eyes so that eye contact is better when interacting with others. They come in a sexy black and silver box with a case that makes a great presentation.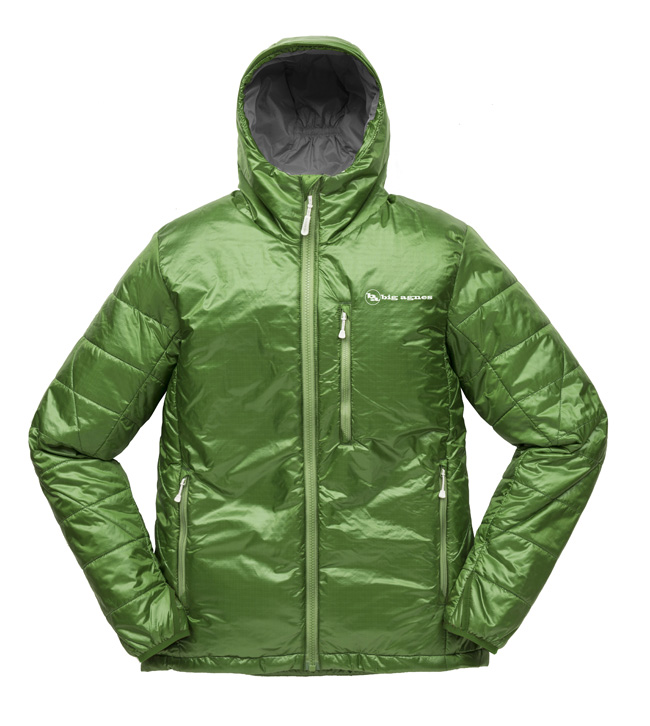 Men's Big Agnes Farnsworth
Okay, here's another idea that is the color of a tree–and it is beautiful in person! The pictures don't do it justice. This Pine-Asphalt Farnsworth Jacket by Big Agnes is a synthetic fill, light weight jacket perfect for travel. It packs down into its own chest pocket small enough to put in your daypack. The Farnsworth is an unassuming jacket that over delivers with high quality and high function. It makes a great layering piece for colder temps, with a fleece or wool base.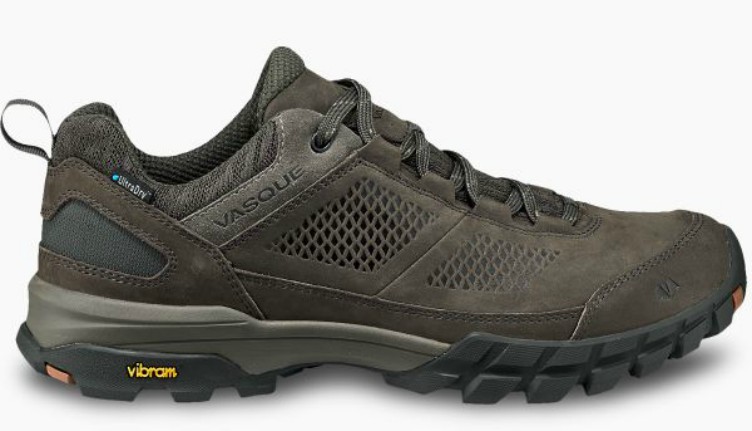 Men's Vasque Talus Low Hiking Boot
If you are going backpacking, you need high quality hiking boots that will help you stay comfortable and balanced while carrying weight. I wear Vasque when I carry a pack because they are so reliable for doing the job. You can find great hiking boots for men and women on Vasque's site. These Vasque Talus Low Hiking Boots make a nice gift for the outdoorsy men in your life. They are waterproof, have beefy traction and toe protection that keep feet happy on the trail.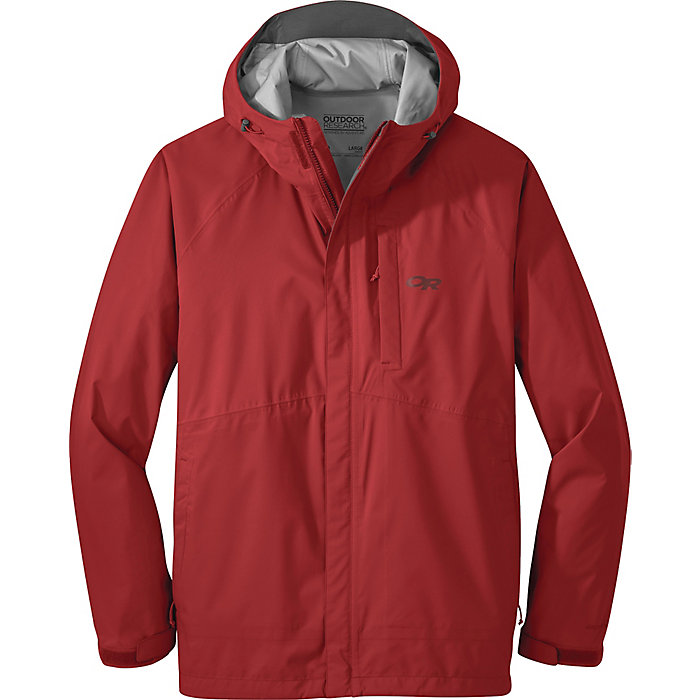 Outdoor Research Guardian Jacket
Outdoor Research makes awesome rain gear. I never travel without one of their packable rain jackets. The Guardian Jacket makes a great gift for men. It's a light weight breathable shell with detailed features like adjustable cuffs, hem and hood, pit zips, chest and hand pockets. The left pocket doubles as a stuff sack.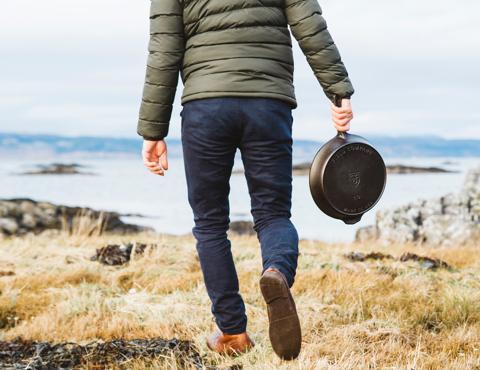 Field Skillet No. 6
OMG. I have been madly in love with Field's No. 8 Skillet now for a couple of years. Read my full review HERE. It's my favorite thing in my kitchen and I can't live without it. I just got my hands on the smaller No. 6 and I am jumping with joy! This is a no-fail gift for sure, for men or women. You can use it outdoors at the campsite and indoors in your kitchen. Field Skillets are just like your grandmother's and great grandmother's skillet that was non stick and reliable, and the longer you have it, the more attached you get. It's an amazing, meaningful gift that the recipient can pass down to their grand children. I can't say enough good things about these skillets, get one HERE via my affiliate link (at no extra cost to you).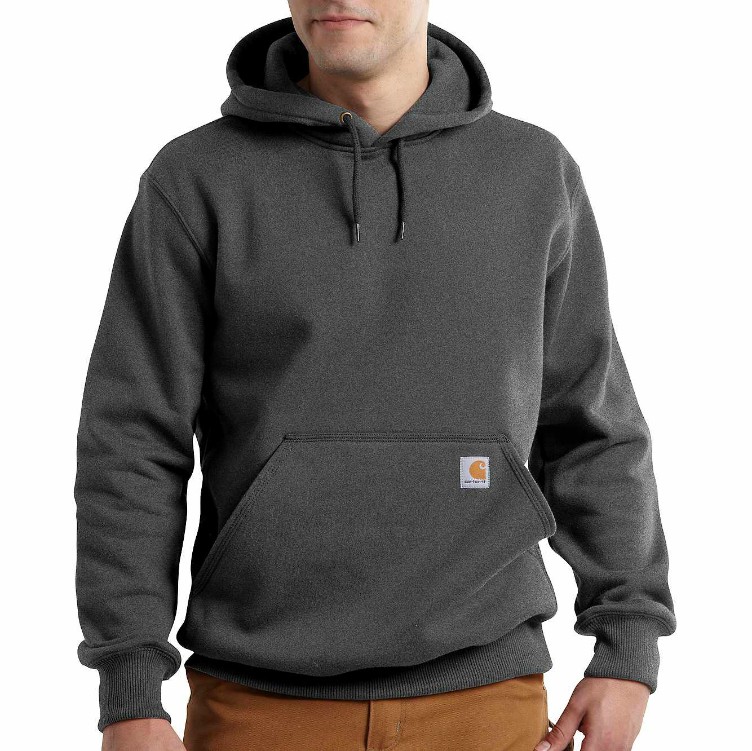 Carhartt Rain Defender Paxton Hoody
I must have been living under a rock because I only just discovered Carhartt. Now, when I look around, everyone is wearing it. People love Carhartt because they make high quality, very tough clothing made to last that is a huge value for how well it's made. This stuff is affordable! And it makes a great, practical gift that's going to be with that person for years. Everybody loves hoodies, right? Check out this Rain Defender Paxton. Perfect for winter rains, it's treated with DWR water repellent to help keep you dry. Men love this brand, even my ultra-picky teenager, so it makes a great gift for those harder to find gifts for.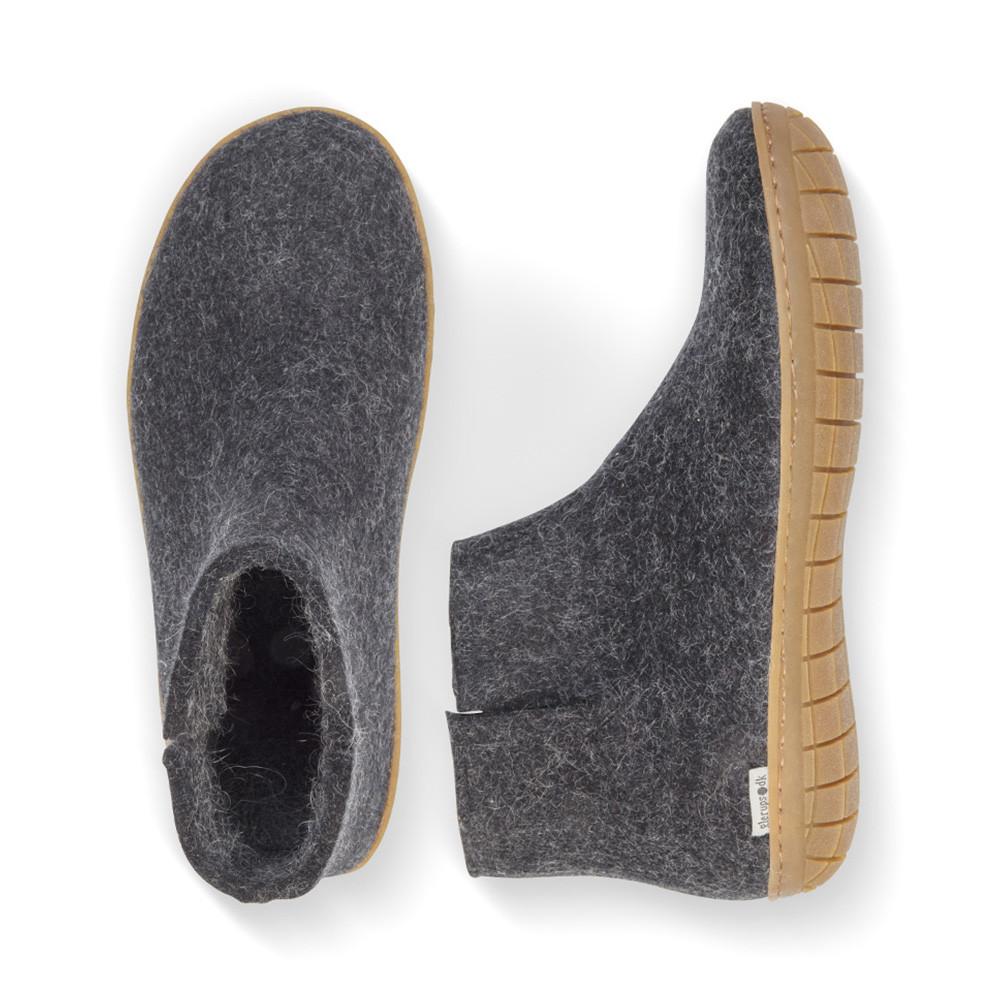 Glerups Wool Low Boot
Glerups is a Danish brand, famous for their wool footwear. I love the wool Ankle Boots that come in a bunch of different colors, for men, women, and kiddos. These are awesome apres ski indoor shoes/slippers with a natural rubber sole. You can run outside to get the mail and then come back in and curl up in front of the fire for the full hygge effect of cozy winter comfort.

MSR Evo Snowshoe Kit
I love things that come in kits. It appeals to my sense of organization and it makes for great gift giving because here they have everything they need. The MSR Evo Snowshoe Kit comes with MSR's most popular snowshoes. The durable Evo snowshoes feature steel traction providing reliable grip, while easy-to-use DuoFit bindings give better control and comfort. The backpack has a zip pouch for snacks and essentials and is hydration compatible.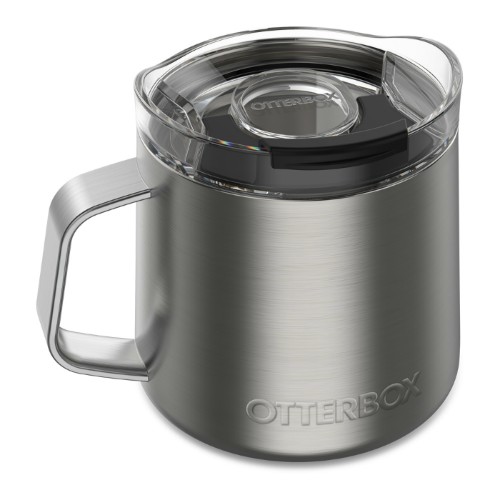 Otterbox Elevation Mug
A travel mug is a pretty useful gift, and the Otterbox 14 Elevation Mug. I love the lid on this bad boy! People can use in their car and on their desk and bedside table. I use mine all the time, and have a collection of different styles for different purposes. Sometimes it's really nice to have a handle and this lower profile for when I just need a reasonable amount of coffee or tea. It's a beautiful mug that makes a great versatile present.


Acorn Explorer Slipper-Shoes for Men
You can't go wrong with slippers, right? Acorn's new Explorer Shoes that double as slippers come in men's and women's sizing and are a great 2-in-one gift that everybody can use. There's a toggle to customize the fit, and they are treated with SmartDRI to help keep your feet dry should you get caught in rain.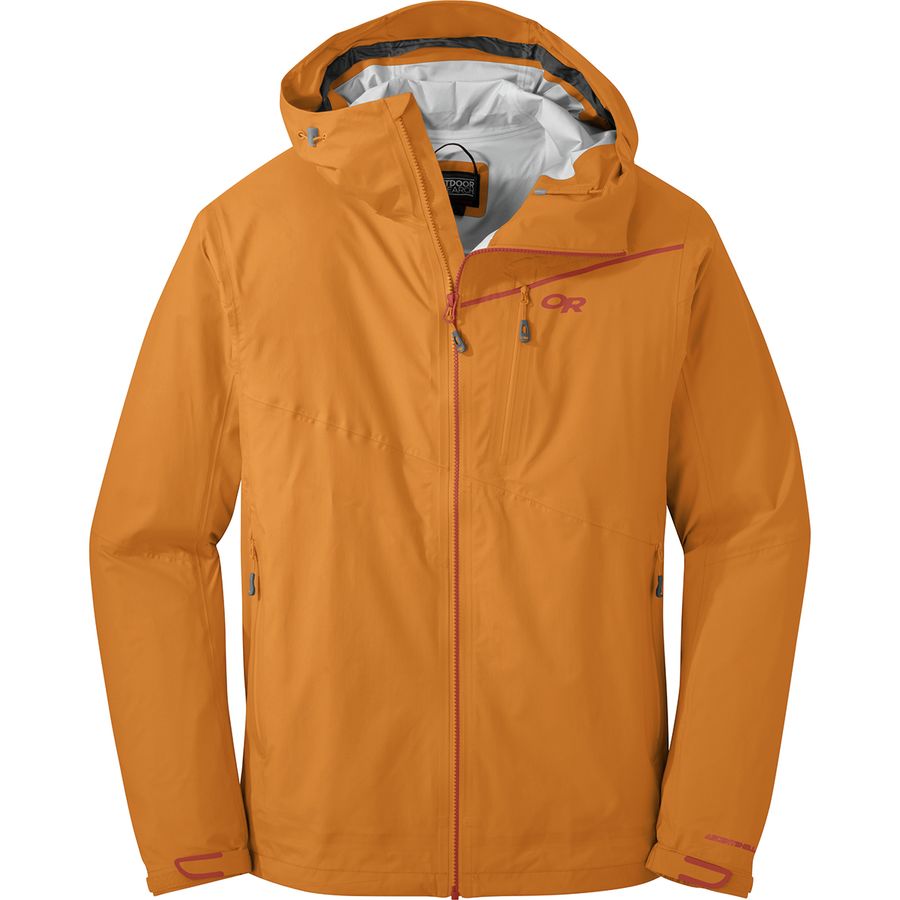 Outdoor Research Interstellar Jacket
A step up from the Guardian, Outdoor Research's award winning Interstellar Jacket is a high tech, travel friendly jacket. It's waterproof protection, air-permeability, and maximum breathability at a weight of just 11.6 ounces makes I perfect for year round travel.
The Interstellar's ground-breaking AscentShell 3-layer fabrication consists of 20D nylon ripstop with mechanical stretch and a 12D polyester lining. Taped seams, an internal front stormflap and laminated construction provide waterproof protection. An adjustable, helmet-compatible hood with an adjustable wire brim lets you customize your fit. Stretch underarm panels, elastic cuffs with hook/loop closures, and an elastic drawcord hem further ensure an appropriate fit. Other features include highly water-resistant zippers, dual zippered front pockets, a zippered chest pocket, and an integrated carabiner loop and key clip. The left-hand pocket also doubles as a stuff sack.
Juniper Ridge Organic Incense
Juniper Ridge makes some wonderful Christmas Fir incense. Isn't this great for stocking stuffers? They also have an Incense Gift Set that comes in a beautiful, gift-worthy box that contains all their incense varieties. I especially love the Pinon and Cedar.
It smells like a campfire or fireplace and I love the masculine, earthy scents. It would make a lovely, unexpected gift. If you prefer not having smoke in the house, JR makes a Room Spray in their various scents.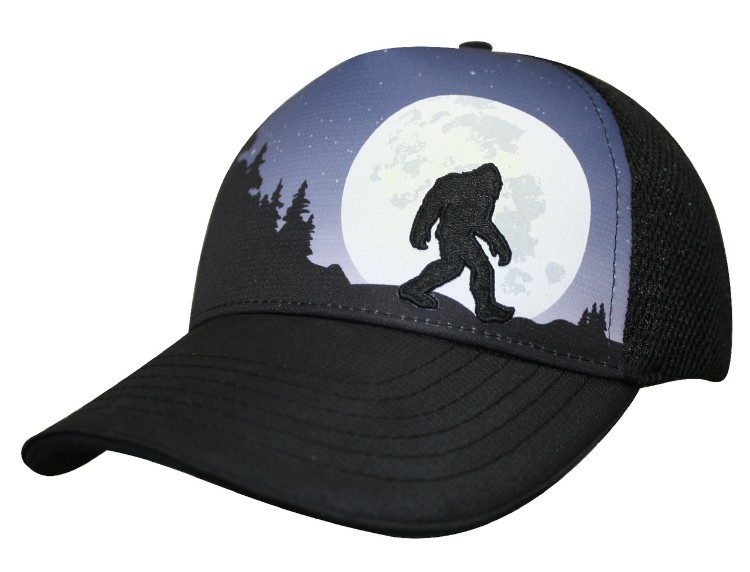 Headsweats Trucker Hat
Who doesn't love Sasquatch? Trucker hats are one of those practical things I always have on hand in my bag to fight glare. it's really nice when they offer some great design too. This Big Foot Moon Rising hat brings a little humor to your day. Headsweats has tons of options and are well made with breathable, quick dry materials and ventilation in the back to keep you cool.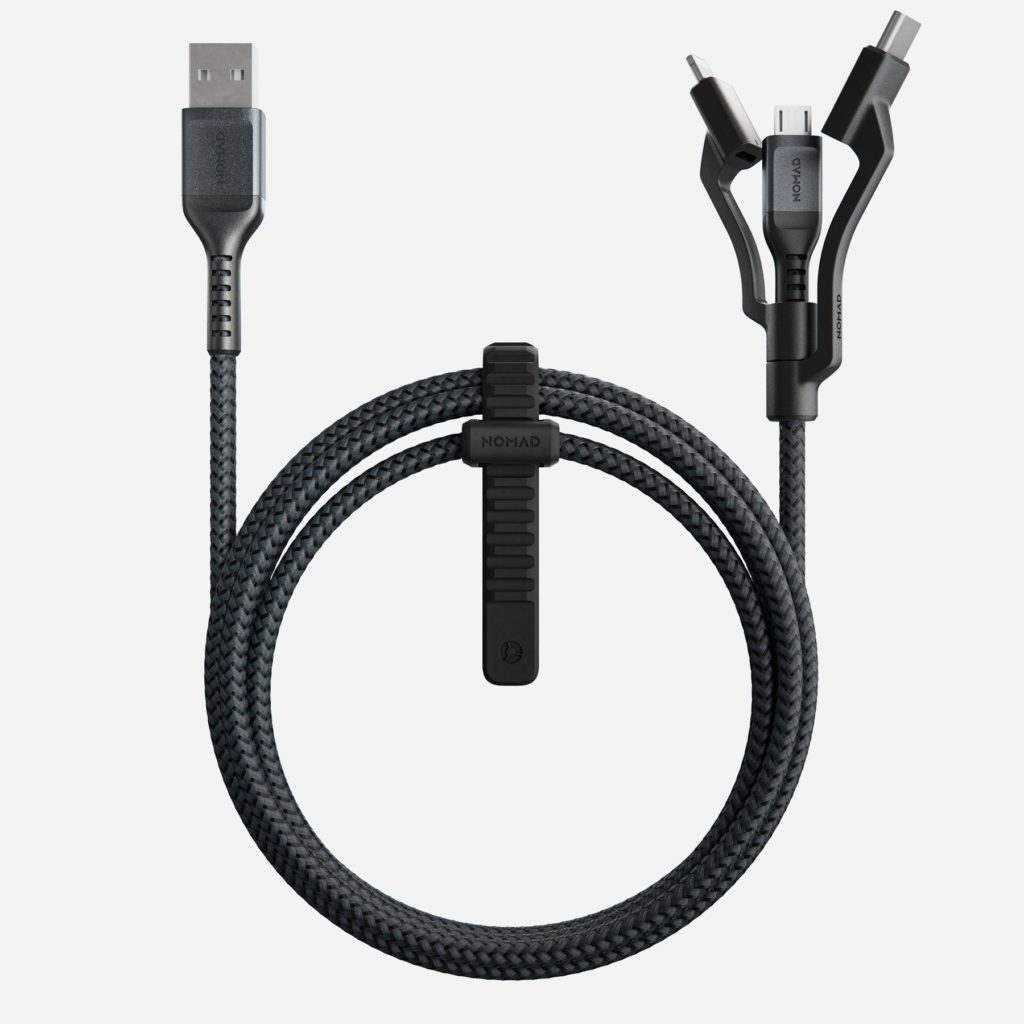 Nomad Universal Cable
Made for the minimalist, Nomad's Universal Cable might be the only cord you need to pack for your charging needs. This is a great gift for the traveler who has everything because we all need charging cables. This one comes is upscale, made from kevlar, and comes beautifully packaged in a great looking box for a wonderful, gift worthy presentation.
Like it? Pin it!